Venezuela and Cuba Accuse US of Preparing for War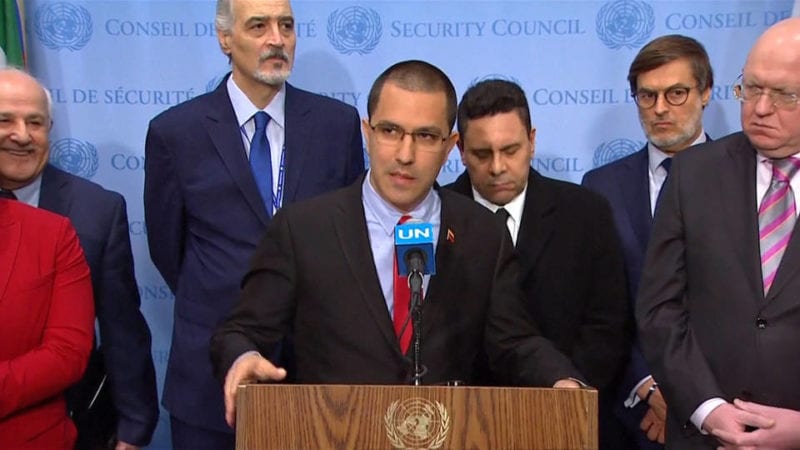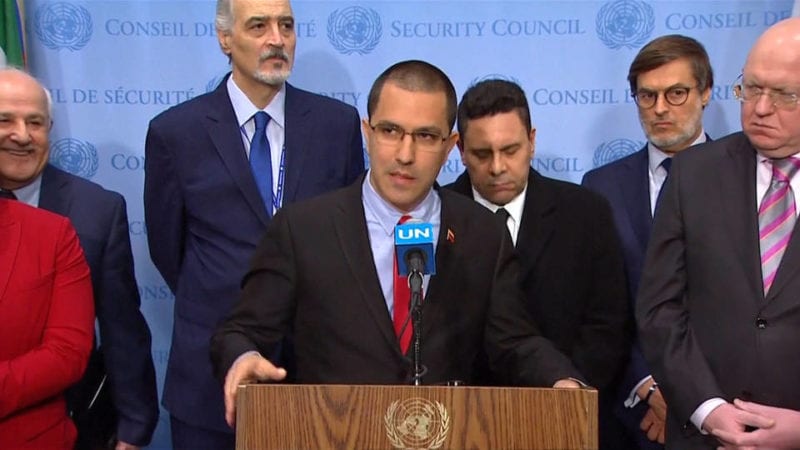 HAVANA TIMES – The Venezuelan government is accusing Trump's special envoy for Venezuela, Elliott Abrams, of threatening to deploy US troops to the South American country during secret talks between the two sides, reports Democracy Now on Friday.
Venezuelan officials told the Associated Press that Abrams made the threat during previously undisclosed meetings in New York with Venezuelan Foreign Minister Jorge Arreaza. During the talks, Arreaza invited Abrams to come to Venezuela to speak with President Nicolas Maduro.
Cuba has publicly accused the United States of moving special forces to Puerto Rico, the Dominican Republic and other Caribbean islands as part of a covert plan to topple the Maduro government. US special envoy Elliott Abrams accused Cuba of lying.
At the United Nations, Venezuelan Foreign Minister Jorge Arreaza announced a group of about 50 nations have joined a new coalition to oppose US backed efforts to topple the Venezuelan government, noted Democracy Now.
Arreaza said, "Thank you. Yes, indeed, those so-called sanctions are not sanctions, because the US has no moral, no authority, in order to impose sanctions on anyone. So, it's in breach of this charter. So we are going to compel and to convince humanity and the world that no government in the world can take such decisions. Only the group of measures, if they were adopted by the UN organisms, by the Security Council, can be legal. The rest are unilateral actions that must be rejected by all the peoples of this world."
Meanwhile, Donald Trump heads to Miami for President's Day next week with Venezuela and Cuba on his mind. NBC News reported that he will speak at Florida International University.
Ric Herrero, Executive Director for the Cuba Study Group suggests Trump may announce new sanctions on Cuba and Venezuela in an appeal to both countries' exile communities there.
On January 15, the US State Department warned other countries that their companies could be subject to US lawsuits and have 45 days to review whether they were operating on confiscated properties in Cuba.
"We encourage any person doing business in Cuba to reconsider whether they are trafficking in confiscated property and abetting this dictatorship," a State Department statement said.
The Helms-Burton Act of 1996 allows US citizens to sue foreign companies with businesses in the US that have also invested in confiscated properties in Cuba. Since it was passed, Congress has suspended the law for six months at a time every year.
If the warning turns to action, the provision could take effect as soon as March 1st.