Venezuela Ask Security Council to Stop US Intervention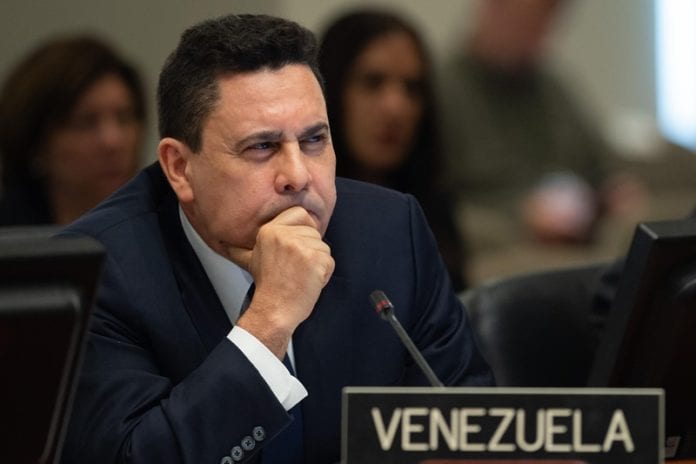 HAVANA TIMES – Venezuela's mission to the United Nations on Tuesday asked the UN Security Council to investigate US "threats" against the South American nation, accusing Washington of acting like "an outlaw state," reports dpa news.
In a letter addressed to the Security Council, the mission referred to a statement by US President Donald Trump that he was considering a blockade against Venezuela.
It also pointed to what Caracas says have been dozens of "hostile and illegal incursions by US military aircraft" into its airspace and "the illegal incursion" of a US Coast Guard vessel into Venezuelan waters in May.
These actions "precipitate tensions between the two countries in order to justify a large-scale military intervention against our nation," the mission wrote.
They constitute "planned provocations that threaten peace and demand a response from the United Nations Security Council," it added.
The letter described the Trump administration as "a threat to international peace and security."
"We are facing an inadmissible situation in which a permanent member of the Security Council violates international norms," it added.