Venezuelan Congress Declares Maduro's New Term Illegitimate
By Sinikka Tarvainen (dpa)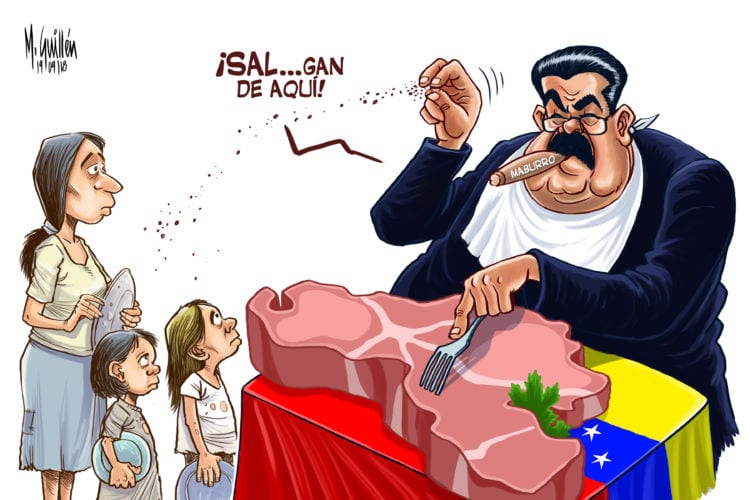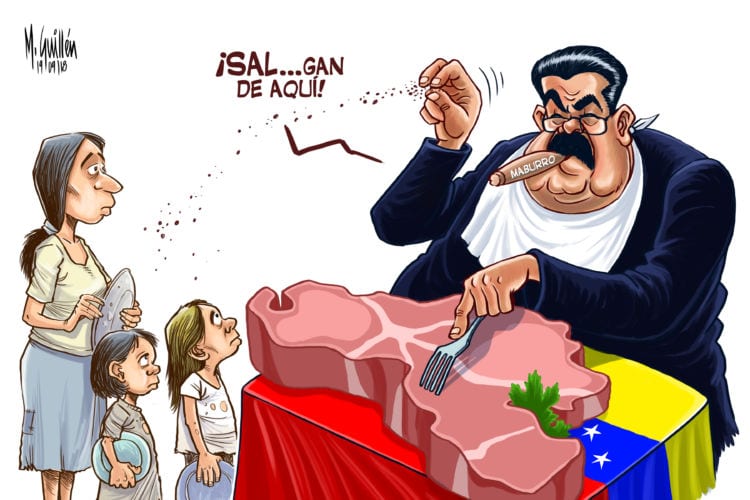 HAVANA TIMES – Venezuela's opposition-dominated National Assembly on Tuesday approved a declaration accusing President Nicolas Maduro of usurping power and calling for him to be replaced by the assembly's president, Juan Guaido.
Acts that Maduro carried out as president would have no validity, parliament said. One of those actions was to create a parallel Constituent Assembly which usurped the functions of the National Assembly.
The National Assembly asked 46 countries, including members of the European Union and the Lima Group of American countries, to block the bank accounts of leading government representatives, the daily El Nacional reported.
The Lima Group and the EU have been among those criticizing last May's elections, which were widely regarding as undemocratic, and Maduro's subsequent swearing-in for a second term last week.
Luis Almagro, secretary general of the Organization of American States, tweeted that he backed the agreement of the National Assembly "declaring the usurpation of Nicolas Maduro and the need to apply the article 233 of the constitution on the interim presidency and call to elections."
Guaido has asked the army to support the political transition and declared willingness to become interim president.
"It will not be easy, it has been 20 years of repression… this parliament is working for the reunion of all Venezuelans," he tweeted Tuesday.
Maduro's second term was confirmed Monday by the Constituent Assembly, which is stacked with his supporters and has sidelined the National Assembly.
The National Assembly and the government have both called demonstrations for January 23.