Venezuelan Opposition Announces New Talks Mediated by Norway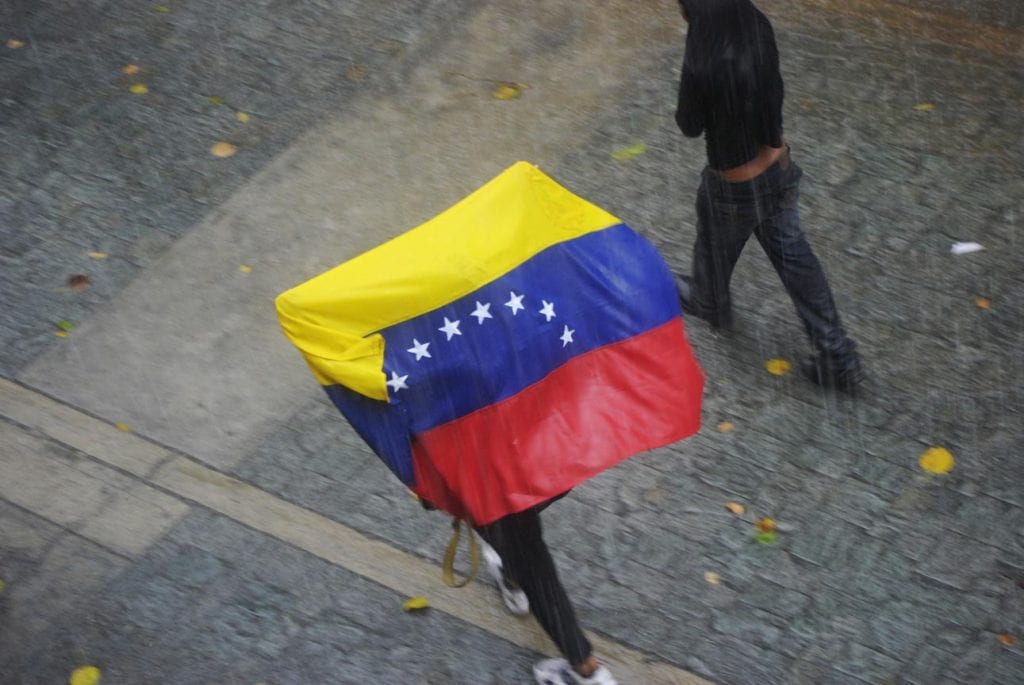 HAVANA TIMES – The Venezuelan opposition and government have launched a new round of talks mediated by Norway, opposition representative Stalin Gonzalez said on Wednesday.
"We insist on the search for a constitutional solution which will put an end to the suffering of Venezuelans. Our people need definitive results," tweeted Gonzalez, who is the second vice president of the opposition-controlled National Assembly.
"We thank the kingdom of Norway for its support in the facilitation of this process," he added.
Norway said nearly two weeks ago that the government and opposition would work "as fast as possible" towards a solution to Venezuela's crisis, and asked them to be cautious in their comments.
President Nicolas Maduro's government and the opposition, headed by Juan Guaido, have been holding talks in Barbados this month.
Maduro, who has presided over a massive economic crisis, won a second term in a disputed election held last year. Guaido declared himself interim president in January and won the support of dozens of countries for his campaign to oust Maduro.
The government and opposition representatives previously held talks in Oslo in May. At the time, the opposition showed little interest in negotiating with the government, stressing that the only solution was for Maduro to resign and fresh elections to be held.