Video-Debate in Havana on Venezuela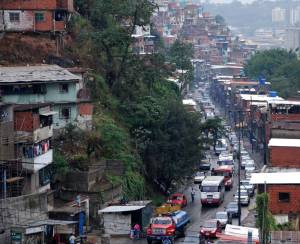 HAVANA TIMES, June 8 — A book presentation and video-debate on Venezuela today takes place this Saturday June 11 in the Mariano municipality of the Cuban capital.
The meeting is titled "Venezuela From Inside and From Below" with Rafael Uzcategui presenting his book "La revolución como espectáculo" (The revolution as a show) and a video-debate on the documentary film "Nuestro petróleo y otras historias" (Our oil and other stories).
Place: calle 69. No. 12806 e/128 and 128B, Pocitos, Marianao
Date: Saturday June 11
Time: 2:00 p.m.
Sponsor: El Taller Libertario "Alfredo López" de la Cátedra Haydee Santamaría