Vote Soon to Lift Cuba Travel Ban
By Dawn Gable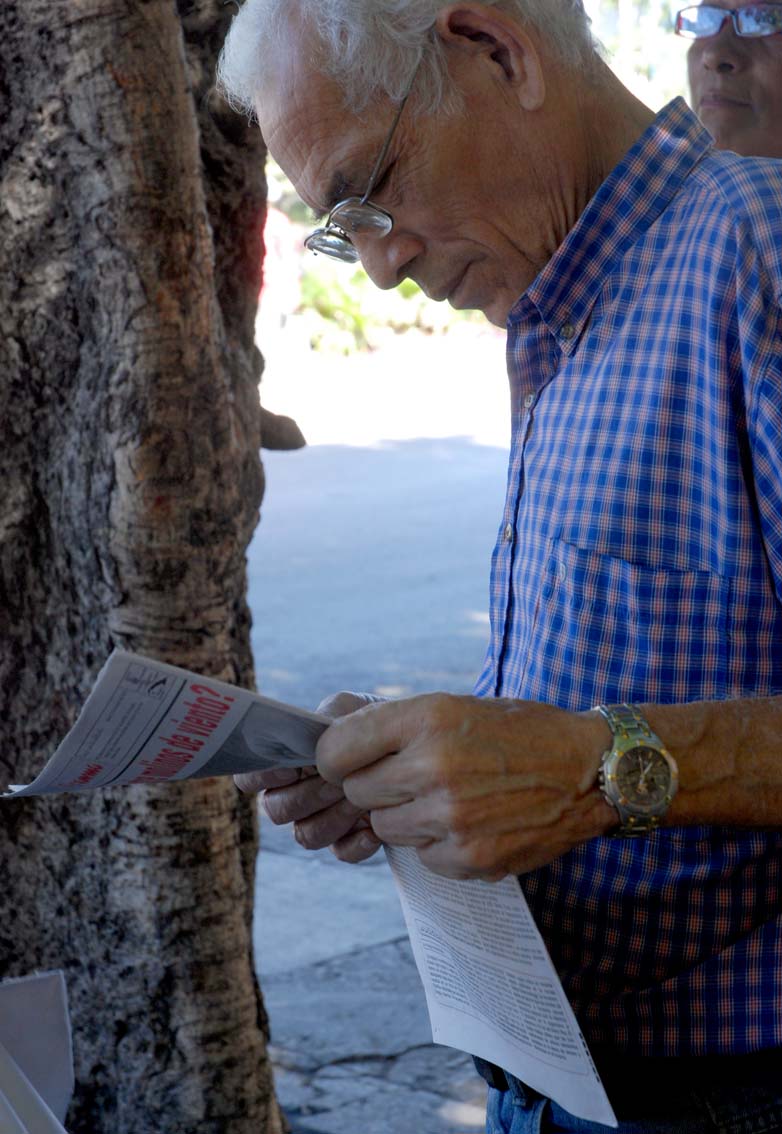 HAVANA TIMES, May 28 — Next week the United States House of Representatives Agricultural Committee is expected to vote on the Travel Restriction Reform and Export Enhancement Act (H.R. 4645) that was introduced by the committee's chairman Rep. Peterson (D-MN) and Rep. Moran (R-KS) earlier this year.
As written, the bill would restore U.S. citizens' right to travel to Cuba and improve procedures for U.S. agricultural sales to the island.  Although there are fears that the travel language will get stripped from the bill before passage out of the committee, according to the Latin American Working Group (LAWG), Rep. Peterson is committed to pushing the bill through fully intact.
Once it passed, the next step would be a full House vote.  Mavis Anderson Senior Associate of LAWG explains that there has not "been an up-or-down vote in Congress on a stand-alone piece of legislation to retire the travel ban" in the 12 years she has been working on the issue.
If the bill were to eventually pass the full House, the Senate would have to pass a similar legislation and both bills would then be subject to a reconciliation process, if there are differences to be hammered out, before being presented to the President for his signature.  Currently the Senate bill most closely resembling HR 4645 is S 1089, which is currently sitting in the Senate Finance Committee.  LAWG hopes that the House bill will create the momentum needed for the Senate to act.
Earlier in this Congressional session, all hopes and efforts were behind the bills HR 874 in the House and S 428 in the Senate.  Despite the huge number of cosponsors for each, 178 and 39 respectively, HR 874 appears stuck in the Foreign Affairs Committee, whose members include Rep. Ros-Lehtinen, Rep. Burton, Rep. Smith, Rohrabacher, Rep. Mack, and Rep. Sires, all well-known for their obstinate stance against any legislation that would lead to more respectful and normal relations between the US and Cuba.
For readers who favor the right of US-Americans, not just Cuban-Americans, to travel to Cuba, see the LAWG website to learn how you can help.