What Happened in Varadero with Hurricane Irma?
By Circles Robinson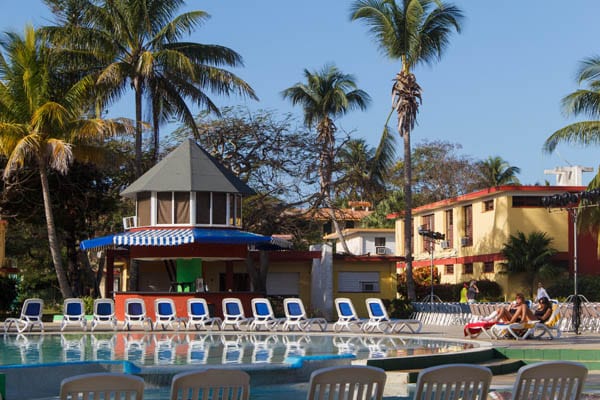 HAVANA TIMES – The extent of damage from hurricane Irma in Varadero, Cuba's leading beach resort, is still a mystery as the authorities make the rounds to quantify the loss.
Some 17,000 tourists were at the dozens of different hotels in Varadero when the center of Irma hung close by for several hours late Saturday and early Sunday with devastating winds between 130 and 150 mph, before moving north towards Florida.
Many of the foreign visitors had been staying at other resorts along the north coast of central and eastern Cuba and were bused to Varadero as a precaution earlier in the week.  At the time of the evacuation the authorities were not expecting Irma to also attack the province of Matanzas with all its fury.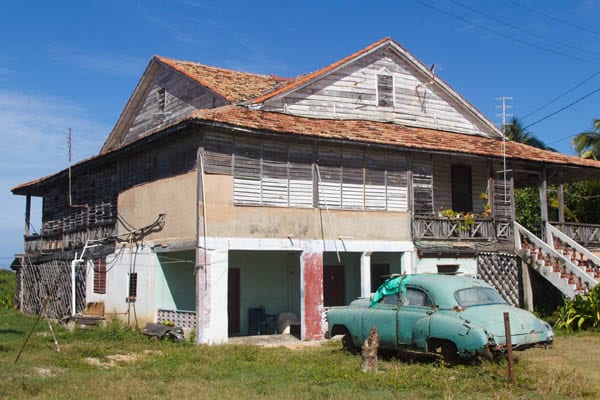 Sketchy reports speak of considerable damage while others say that some hotels are now providing service. The guests are reportedly making the best of the situation, many waiting for a flight home when charter and regular flights resume.
We have yet to hear the fate of the homes of Cubans living in Varadero and the nearby communities including the city of Cardenas, home to many of the workers at the different hotels.
One of the reasons there is so little information is probably the lack of electricity and Internet service.
We welcome any readers who were in Varadero during the coming of Irma or are still there now, to let us know what you saw.
Meanwhile we patiently await some hard data from the government as to the extent of the damage.