Attention, Plumbers, the Blockage is in Cuba's Provinces 
By Aurelio Pedroso (Progreso Semanal)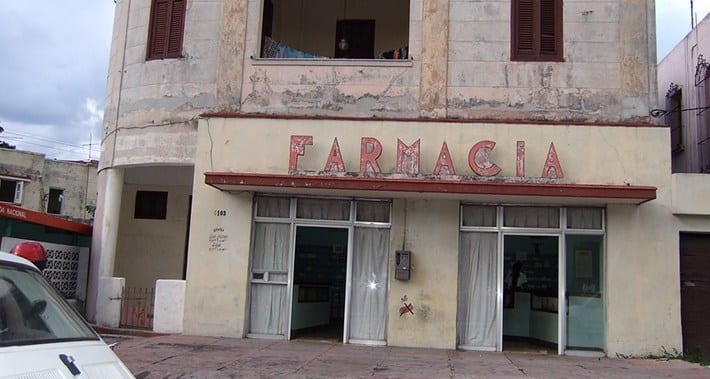 HAVANA TIMES – I regularly think about the observation a prominent Cuban-American made during an interview at the Melia Habana hotel. Thinking I was responsible for making decisions at a national level, the man pointed at my face and said:
"You, who control everything, should be more facilitating."
So, this seemingly indestructible bureaucracy, which is the bane of Cuban society, is becoming stronger in the provinces where a government official, sitting at a desk in a second-class office, is called to dampen the existence of Cuban people's papers or procedures in their hands.
Has anyone here in Cuba ever not been told that their issue can't be resolved locally but is instead a provincial one (thereby delivering the final blow)? Or, giving life to Spanish journalist and writer Mariano Jose de Larra's work (1809-1837) Please return tomorrow, hasn't been told to come back the next day?
Two examples out of many:
A simple academic certificate from a municipal pre-university [senior high school] can't be issued by this authority, not without first receiving the green light from the provincial board. Similarly, proof that you are a taxpayer and are registered with the municipal National Tax Administration Office (ONAT), needs to pass through other authorities' hands before it is granted.
Thank God this bureaucratic epidemic hasn't reached the Public Health sector, so that an emergency surgical procedure at one of hospitals doesn't need to be approved by the provincial health representative. Something similar happens in other countries, where if you don't have medical insurance, then you can get to calling a funeral home.
Real spiritualists in treating ordinary people's problems. "This is in the hands of higher ups…" is something we regularly hear. And, if you ever received a Catechism from the Catholic Church, you might think that things are on their way to being sorted in the firmament, if you pray hard enough. Just like when you have to listen to these brief and irrevocable answers too, such as the decision "came from above".
Let's invite or force some of these government officials onto the Cuban TV show Mesa Redonda (The Roundtable). The most recent case that comes to mind is one that had to do with medicines. What a royal lie that was told across the island to everyone who depends on the so-called "medical card", when we were assured that no medicines were missing from this card. This was how we learned that bureaucrats are also liars.
The work of anti-bureaucracy plumbers is titanic because mechanical or electrical tape isn't enough. They need a water pressure cart. Popular pressure that makes them come out of the offices they're stuck in, buried in God knows how many regulations or orders.
Less bureaucracy would mean greater facilities.