Cuba Prioritizes Foreign Debt Despite Hard Year
By Aurelio Pedroso  (Progreso Semanal)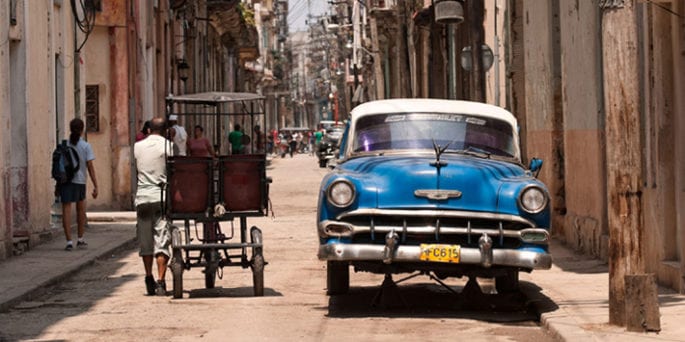 HAVANA TIMES – Cuban banking authorities have just paid US $2.6 billion in debt owed to the Paris Club, that conglomerate of 14 wealthy countries.
The news has not been given by Cuba's official media, perhaps out of modesty, which is what I can think of right now. It was instead the Reuters news agency that launched it around the world. And it seems that is true because otherwise a denial would have been issued by the Central Bank.
The payment represents a great effort on the one hand; and on the other, the seriousness and punctuality (occurred about 20 days before the expiration date) demonstrated by Cuba, precisely at a time when the country's coffers are not in such a happy state. The payment occurs at a time of lesser imports of Venezuelan oil combined with the low amount of Cuban export products, and to top it all off, the nightmare of hurricane Irma, whose effects will be present during 2018.
Under these conditions, our commitments to Australia, Austria, Belgium, Canada, Denmark, Finland, France, the United Kingdom, Italy, Japan, the Netherlands, Spain, Sweden and Switzerland have been honored.
This agreement with the Paris Club was signed in 2015 and so far the payments have been on time, after we were forgiven the figure of $8.5 billion.
We will start a new year with the belt tighter with forecasts that don't exactly bring a smile to the day to day. We'll see what our economists and analysts say as we reach the time to summarize this mischievous year.
—–