Cuba's Solution to the Crisis: Create New Political Posts
For starters, the government's weak solution of resurrecting the figure of prime minister isn't enough to tackle Cuba's economic problems, neither is blaming Trump.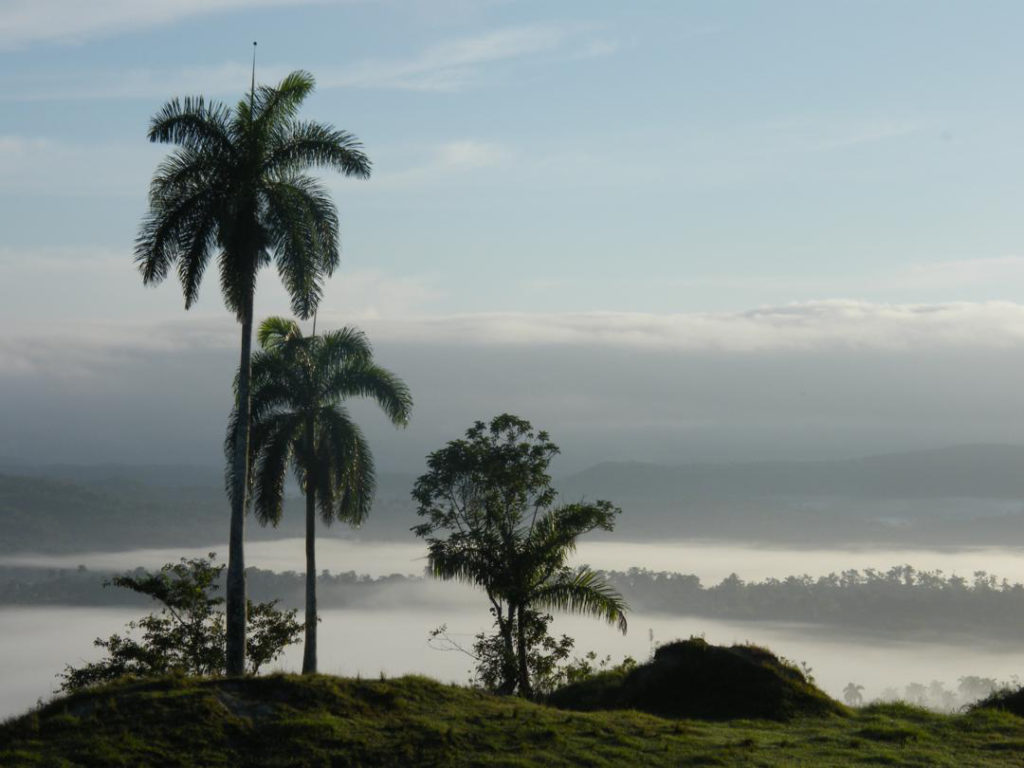 By Alejandro Armengol (Cubaencuentro)
HAVANA TIMES – You're buried in debt. Your credit cards have been canceled. The landlord or bank are threatening to evict you. Your car is already in the process of being repossessed. And you (crazily or stupidly?) only think about changing the furniture in your place. This is exactly what will happen in Cuba on October 10th.
On this Thursday a special session of the National Assembly of People's Power will appoint the leading positions of a new government. In another pirouette, which is devoid of any real elections, the position of prime minister will be resurrected, whom the President will appoint, as well as provincial governors, while the State Council will be cut in size, from 31 to 21 members.
This alleged change in government will be a change (if that) which is not only unable to raise the population's hopes and expectations, but also useless (even before its creation) in the face of the serious problems Cuba is facing today.
Facts and figures cast a shadow on any hope.
We only have to quote officials from this very government.
Cuban Ambassador, Bruno Rodriguez, stated that "dozens of foreign banks have restricted or interrupted their financial ties" with Cuba, including Panamanian Multibank, which closed its branch in Havana and accounts of companies working with the island in Panama, according to an article written by AFP.
This bank panic is terrible news for Cuba, as it depends on foreign investment to drive its growth. The Cuban government estimates that it has lost 725.8 million USD as a result of problems it has had with 140 banks in the past year.
The island is returning back to colonial times. While the practice of using oxen in sugar harvesting was never completely wiped out, it is now a crucial factor.
"We have adopted measures such as including some 4,000 yokes of oxen in sugar cane harvesting and food production," Julio Garcia Perez pointed out, president of the state-led sugar monopoly AZCUBA, reported Reuters news agency.
Problems with fuel shortages have begun to affect products such as hand soap, detergent and cigarrettes, admitted minister of Domestic Trade, Betsy Diaz Velazquez, and reported by AFP.
Garbage collection services are even less frequent on Havana's streets, a situation which has made the fight against dengue fever even harder, according to the Public Health Ministry, AFP reports.
Some cement factories have reduced production, the minister of Construction has announced. A steel company in Havana has stopped manufacturing for the time being, one of its employees confirmed to Reuters news agency.
Supervisors of two large hotel construction projects in the capital, said that workers living outside of the city were ordered to stay at home because there wasn't any fuel for transport, Reuters also reports.
In addition to the People's Republic of China, which celebrated its 70th anniversary on October 1st, there are only four other Communist countries left in the world: Cuba, North Korea, Vietnam and Laos. Their economic development and its citizens' chances of living a better life go hand-in-hand with how much they have opened their markets to the global market. While political control is iron-clad, there isn't a democracy and personal freedoms are limited to a greater or lesser extent in all of them, they differ in their consumer choices and the quality of life of their inhabitants. China is in the lead and North Korea and Cuba are trailing far behind.
For starters, the weak solution of resurrecting the figure of prime minister or provincial governors isn't enough to tackle Cuba's economic problems, neither is blaming Trump and the Venezuelan crisis. Cuba needs to open its doors to the global market and to private enterprise. If it doesn't, the country will carry on heading (without stopping or rest) towards complete paralysis.