Diaz Canel and the Housing Deficit in Cuba
By Carlos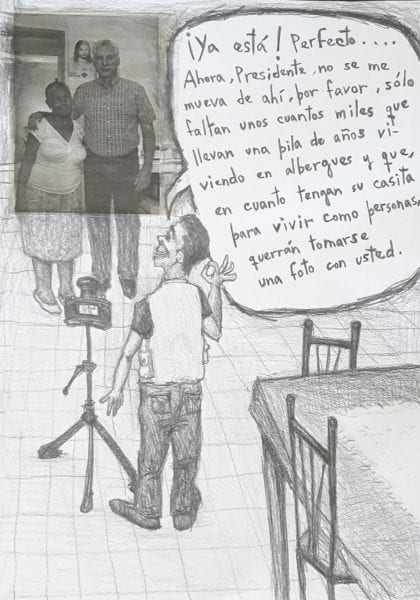 HAVANA TIMES – Housing in Cuba has been deficient for decades. The revolution has never been able to meet the growing demand of the population.
Climatic events, thefts of building materials at construction sites or factories, and bureaucracy, have limited efforts to give some relief to the situation.
The current president Miguel Diaz Canel wants to give the image of progress in this sense; but there's so much to be done..