Has the Painful Cuba-US-EU Triangle Finally Come to an End?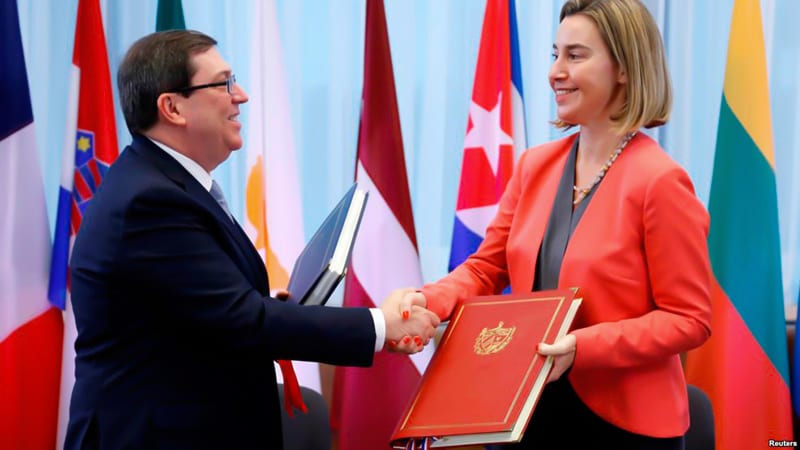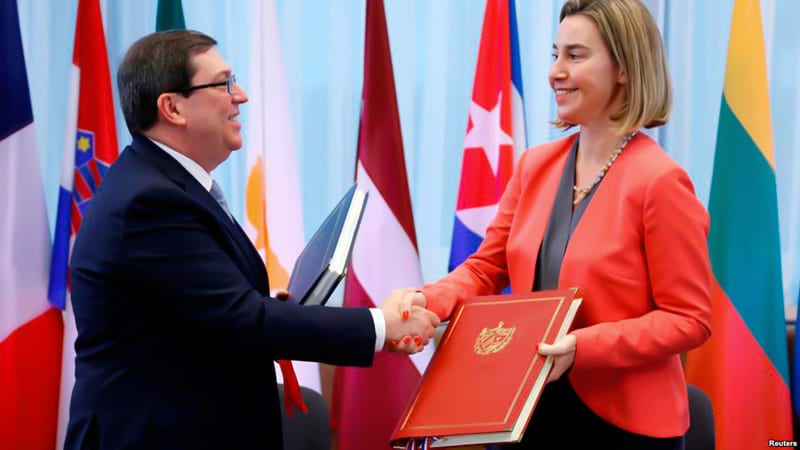 HAVANA TIMES — Cuba and the European Union (EU) have signed an agreement which finally puts an end to the EU's "Common Position", encouraged by formed Spanish president Jose Maria Aznar, at the same time that the US' Helms-Burton Act was approved, which worsened the blockade against the island.
Maybe it was because of this history that the EU promised Cuba that their bilateral relations wouldn't change as a result of pressure placed by the next US president, Donald Trump, who has already threatened to put an end to the thawing process which Obama began.
High Representative of the Union for Foreign Affairs and Security Policy, Federica Mogherini, stated that the agreement with Havana "Is indeed the result of a long process and developments that will the arrival of Trump to the White House come January will not affect in any way the relations between the European Union and Cuba."
Cuban Ambassador, Bruno Rodriguez, didn't appear to be so optimistic. "We will have to wait and see how things progress," he said but he qualified this statement by adding that he has "hope that relations between the EU and Cuba will continue to grow and enrich both parties."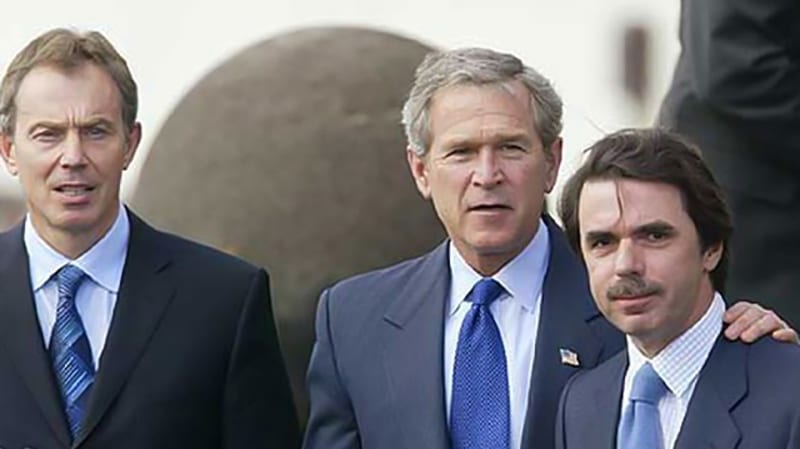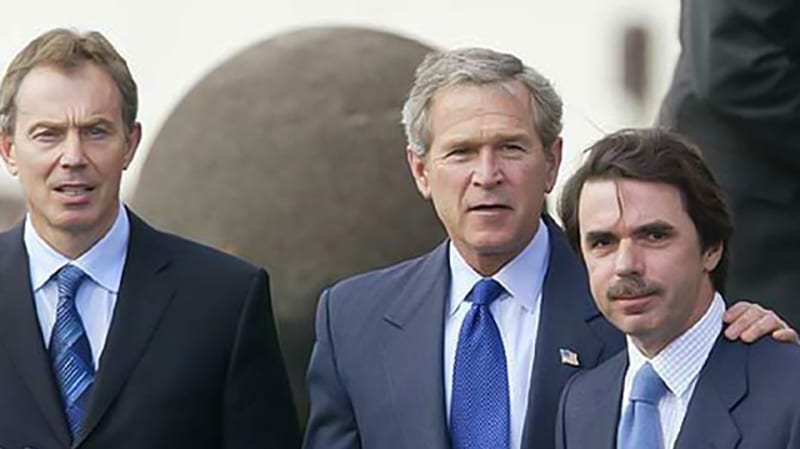 There is no doubt that there are strong differences of opinion between Havana and Brussels in subjects such as Human Rights, democracy or the economy, but in the past, some of its sanctions on Cuba were so in-sync with those of Washington that it's difficult to believe that they were just mere coincidences.
It's true that Europe has always voted against the US Embargo at the UN but what is also true is the fact that the EU Common Position, applied against Cuba when the country found itself immersed in an extremely serious economic crisis, contributed to making the embargo more "efficient".
Supporting the US' ongoing offensive, in 2003, the EU launched a series of sanctions on Cuba because of prison sentences given to 75 dissidents. These sanctions limited cooperation, avoided high-level visits and invited dissidents to diplomatic receptions.
For 5 years, EU-Cuba relations came to a standstill. Fidel Castro poked fun out at European cooperation efforts, EU diplomats weren't received at the Cuban Foreign Ministry and no Cuban official or cultural figure attended their receptions, which is why is was known as the "cocktail war" or "canape conflict."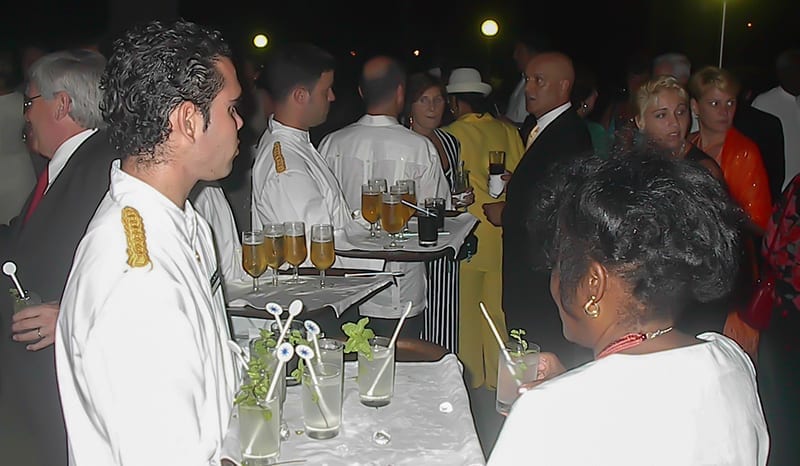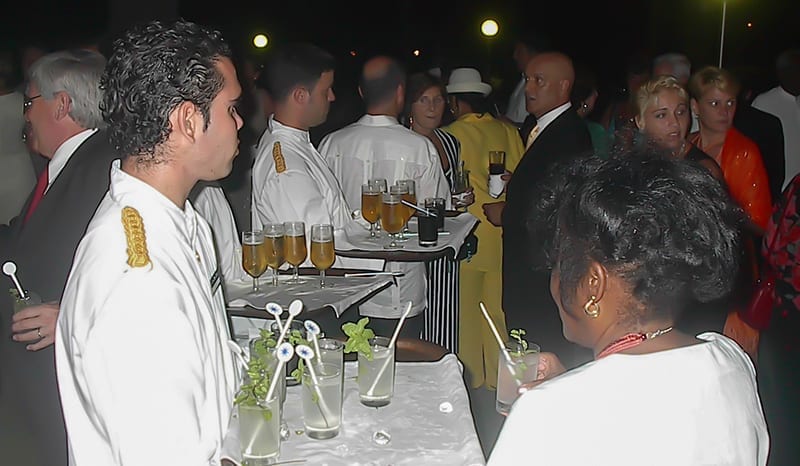 In 2008, I was invited to a meeting in London with an EU diplomat who was interested in finding out what Cuban citizens thought about these sanctions. I told her that the majority weren't even aware of them because European businessmen continued to invest in the country, tourists kept on rolling in and groups were still cooperating.
Clearly this meeting was part of a survey and that same year, Brussels decided to put an end to these "sanctions". It was then that Spanish Ambassador Miguel Angel Moratinos stated a revealing phrase, "the US government will be able to see that here in the EU, we have our own interests and our own autonomy in foreign political affairs."
It took them longer to revoke the Common Position due to some countries vetoing the policy shift as it seems that they didn't know anything about the negotiations taking place between Washington and Havana. They only found out when the rush to come to an agreement began, and that's when Cuba began to take things slowly.
When all of the stars to normalize EU-Cuba relations seemed to be perfectly aligned, the presidential transition in Washington is now threatening a 180 degree political turn which will put an end to the "thawing" process, which Raul Castro and Barack Obama had worked so hard to achieve.
Very soon, the EU will once again find itself before the dilemma of maintaining independent policies with Havana – putting up with the storm that might blow over from Washington- or return to align itself with its old strategies due to US pressure.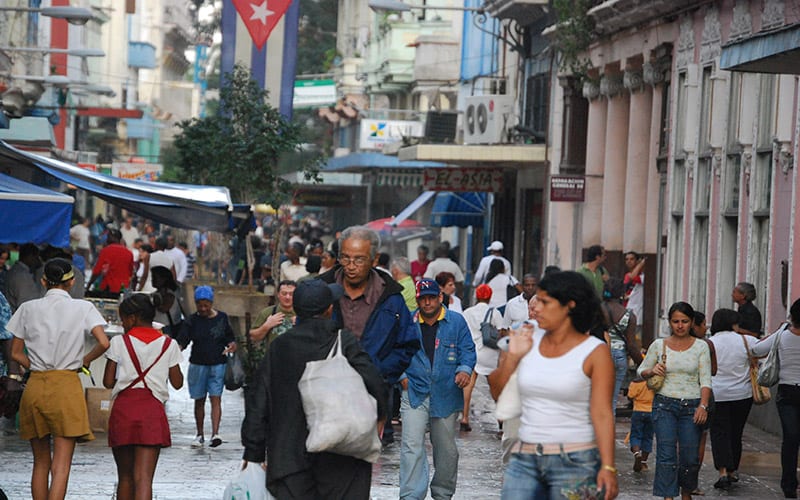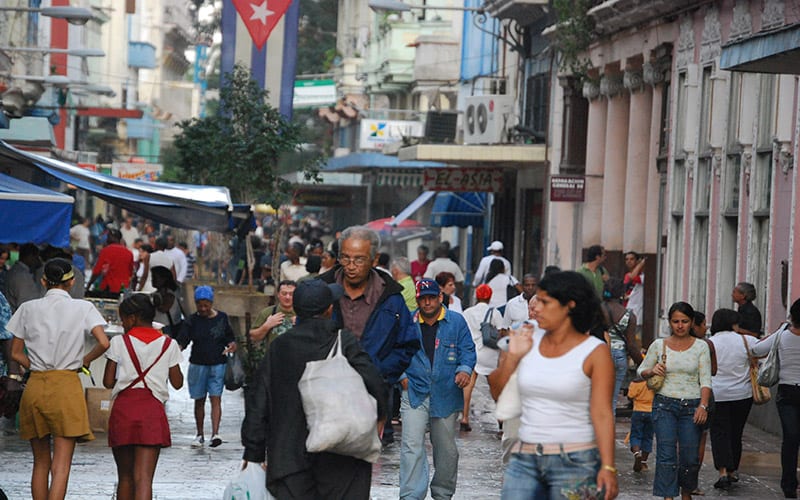 The official announcement that the Spanish President wants to visit Cuba soon is a good omen. Contradictions in politics can be very surprising: Mariano Rajoy, as well as being the head of government, also presides over the People's Party, the same party which put forward the Common Position in 1996.
Madrid's change in politics was received with applause from the German delegation. The spokesman for Germany's Ministry of Foreign Affairs, Martin Schafer, also stressed the fact that restrictive policies "didn't have positive results" and reminded those present about the importance of Cuba in Latin America, given the fact that "it is an influential country in Central American and in all the Spanish-speaking world."
Maybe we are at the crossroads of a new beginning. When signing the agreement in Brussels, Cuban Ambassador, Bruno Rodriguez, said that the "European Union and Cuba's bilateral ties won't go through Washington." It would be very wise for both parties if this were the case.