Nicaragua's Leading Sports Commentator Calls for Unity against Ortega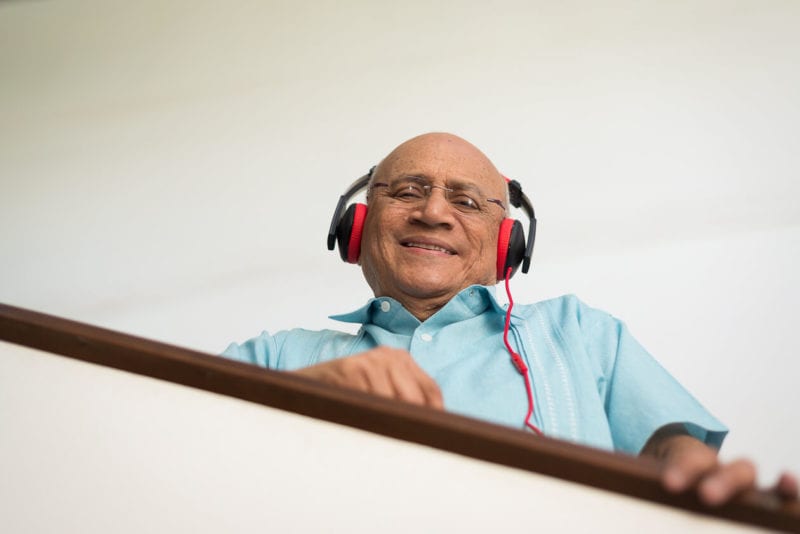 It's in that blue and white unity, not in any upper leadership, that winning votes will be found [in a future election], if there's no fraud.
By Edgar Tijerino (Confidencial)
HAVANA TIMES – A year and a half after the explosion of April 18, 2018, with an unbreakable resistance and in full growth, strengthened with a new show of patriotism and desires for freedom for all, I hear talk of an urgent and necessary unity, a great coalition without exclusions.
In my 76 years, I can't help rubbing my eyes and asking myself before an imaginary mirror: What is it that I've been seeing during all these months? Isn't it an unprecedented demonstration of virtually indestructible blue and white [the national colors] unity, a storehouse of the votes that are needed to force a change in the system, the essential objective of this so energizing resistance?
Historically, the politicians here have polluted everything, since before the filibusteros*, and they could do it again if this new generation that fights so courageously for their future with the support of a large sector of the Catholic church, committed to the popular interests in the pursuit of a different country, allows them to do so.
Indestructible
I went to the marches and never encountered anyone there thinking like a member of a political party: liberal, conservative, Sandinista Renewal Movement, communist, social democrat. Instead, they thought like Nicaraguans needing a change of system. I recall having greeted five high-ranking military officials, some former heads of the Army, presented together in photographs, who surely must still be impelled by that pro-national sentiment that led them to join something as spontaneous as the protests were. Those protests that later, despite the toll in lives, became multiplied in displays of daring, putting fear to one side.
Who called on those multitudes so diverse and so compact, firm in their position? If some politician or politicians had done so, the marches wouldn't have been possible, much less the fraternity reflected in those illuminated faces that the regime doesn't wish to see again. The bold, beautiful and significant attitude of the students, as illustrated in Lesther Aleman's energetic demand [for Ortega to resign], making us all feel at one with him, united around him, as the majority sector of society that has remained at the boiling point.
The only struggle
Editor Fabian Medina went directly to the heart of the matter: the struggle is between dictatorship and democracy, and has nothing to do with the liberal and conservative parties with such damaging histories, nor with new party currents. Since its inception, it's been a new movement that has as its base the gigantic blue and white grassroots, whose make up and projections don't depend on what's being decided somewhere high up.
The "flash" protests; the expressions in the streets; the undisguised attitudes of inconformity; the surveying of opinions in any site; the dream of change; the tenacity of a youth purified by fire that doesn't deserve to be affected by the politicians; the open support of a combative church: these elements are the greatest evidence of the unity of those opposed to a system that I've seen throughout my lifetime. In the past, I was organized with the Sandinista Front, but now, I'm only a free thinker.
The blue and white unity is open to all who wish to incorporate themselves. You're all welcome. It's in that unity, not in any higher-ups, that the winning votes will be found, if there's no fraud. All of us should be clear that while the lines are appropriately drawn to assure the required space [for the change], Unity is a divine treasure.
*Referring to the attempt by William Walker to conquer Nicaragua and establish an English- speaking colony under his personal control, a practice then known as "filibustering", while his followers were known in Spanish as "filibusteros".