Politicians with a Good Appetite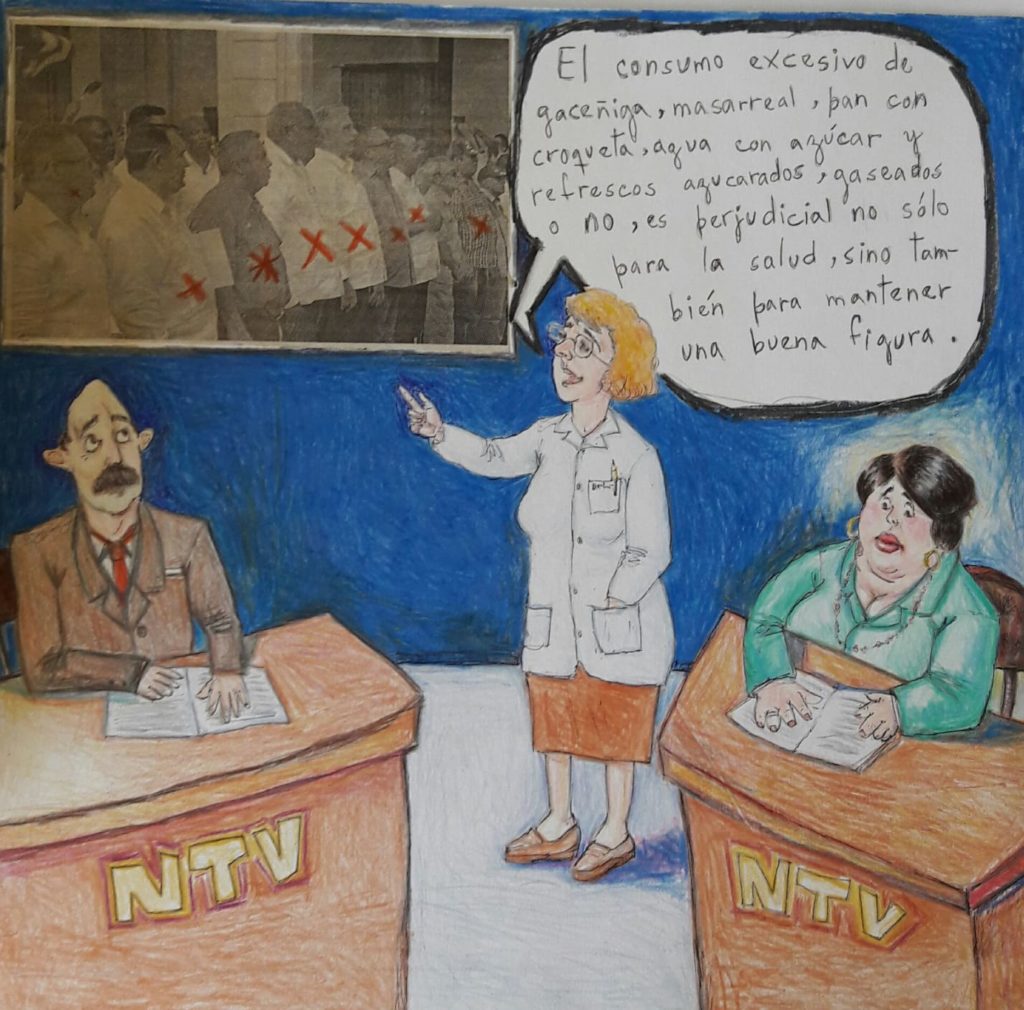 HAVANA TIMES – People in positions of high responsibility tend to be subject to high levels of stress, which is known to cause anxiety attacks, which in turn can induce binge eating of either junk or gourmet food. In any case, the effect is disastrous, both for health and for the aspirations of having a slender figure.
However, it is striking, for the photographs we have seen of Jose Marti, Maximo Gomez, Antonio Maceo, Camilo Cienfuegos, just to mention a few. It appears that living in extreme stressful situations (constantly in serious and imminent danger to life) they could deal with anxiety very well.