Reader Supported Havana Times Needs Your Help
Dear Readers,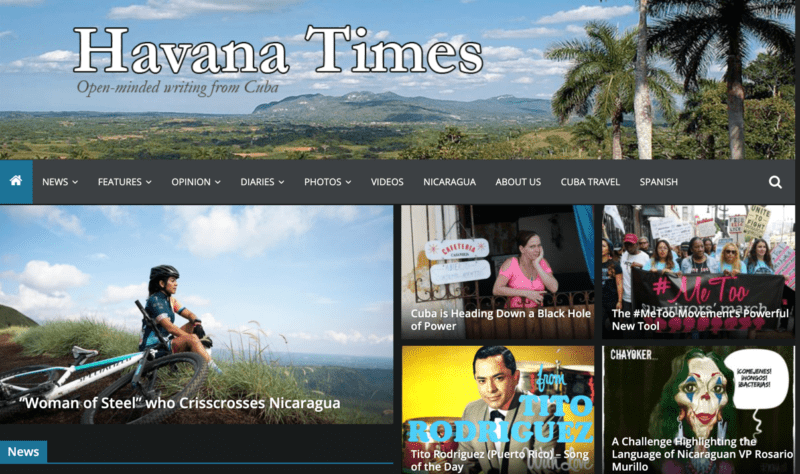 HAVANA TIMES – Today is the 11th birthday of Havana Times. I hope you are finding it useful either as a long-time reader or newer visitor. We continue to focus on Cuba as well as giving much coverage to events in Nicaragua, and to a growing degree, other Latin American countries.
As you are probably aware, Independent Media is facing very hard times in many countries and we are no exception. The difficulties can be both personal security for contributors and the publication itself, and financial issues, often both.
Eleven years has seemed like a lifetime. We began on October 15, 2008, in a Havana apartment as a small online English language magazine and within a year we developed into a full-scale bilingual daily publication.
If you appreciate the work of Havana Times and can help, please click on this donate button.
Sincerely, Circles Robinson, editor