The Change from November 20 to the 15th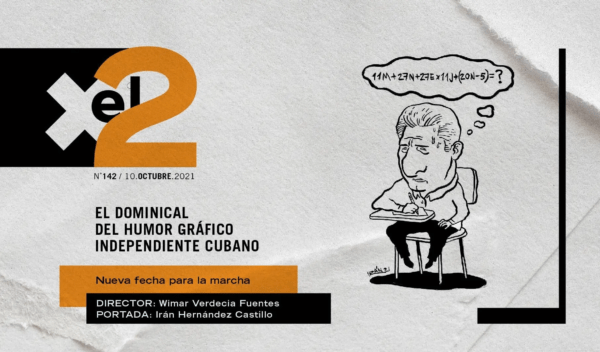 HAVANA TIMES – This week we have drawn on the new call for peaceful marches on November 15, originally set for the 20th. The date was changed after the Cuban government suddenly announced military exercises starting the 18th and declared November 20 National Defense Day.
The formal requests for the November 20 march, protected by Article 56 of the Constitution, were presented in eight provinces and in different localities throughout the country.
Among the motivations for this demonstration are the demand for the release of political prisoners and to denounce the repression unleashed on July 11th by the authorities.
The threats against some of the people who signed the requests or those who have delivered them to the authorities show the arbitrariness of those in charge of enforcing the law. There actions jeopardize the rule of law with which many proclaim exists in Cuba.
We are waiting to see how the matter will evolve and what new move the Government will make to prevent a legitimate citizen right.
Wimar Verdecia Fuentes