"The Cuban Model" Exported to Nicaragua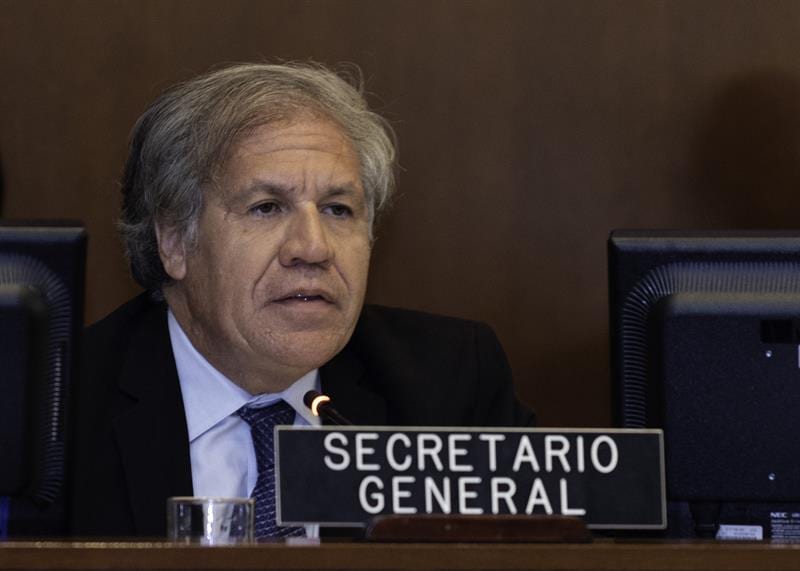 According to the OAS secretary general, the Cuban model consists in systematically silencing all those who dare to express opinions contrary to those of the government.
By El Nuevo Diario
HAVANA TIMES – Luis Almagro, Secretary General of the Organization of American States (OEA), asserted that the Nicaraguan government has adopted the "Cuban model of repression", and that during the past six months of sociopolitical crisis they've practiced the same forms of state abuse against critics and opposition figures as those that are common on the island.
"Lately, we've seen this Cuban model of repression and oppression exported to Nicaragua with the same methods of abuse, repression, killings and torture," alleged Almagro on Oct. 16, during a gathering of the UN Economic and Social Council, in which the situation of Cuba's prisoners was denounced.
The OAS functionary explained that this model consists in "systematically silencing all those who dare to express opinions contrary to government policies," by jailing them, with minimal or no justification.
Nicaraguan leader Daniel Ortega has made declarations to the international media denying all accusations that his government is abusing the rights of the prisoners.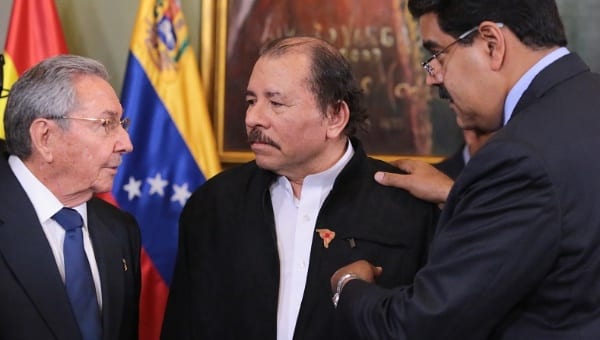 Almagro mentioned the alleged human rights abuses in Nicaragua, when referring to the testimony offered by a student (whose name was not revealed) who had complained of being a victim of mistreatment.
"He was brutally tortured by the regime with severe beatings, simulated strangulation, and rape with a physical object," assured the OAS Secretary General.
According to Almagro, the student identified a Cuban as the one overseeing the physical and psychological mistreatment he suffered.
"I've always said that bad practices get propagated, and the worst practices that we see today in our hemisphere, those that we see in the cases of Venezuela and Nicaragua have originated in Cuba," he added.
During his intervention, which was interrupted by yells and pounding on the table by the Cuban delegation present at the UN event, the functionary assured that the "possible crimes against humanity" that the OAS has documented in Venezuela "are also occurring now in Nicaragua."
Institutions dismantled
To Almagro, "the governments of Venezuela and Nicaragua are dictatorships," that were established slowly, although they were democratically chosen.
"One by one, they dismantled their democratic institutions with the goal, support and impetus of Havana. Now, as in Cuba, they continue in power through brute force and fear," resolved the OAS Secretary General.
In the case of Venezuela, Almagro revealed that at least 22,000 Cubans infiltrated the "regime" initiated by Hugo Chavez and currently led by Nicolas Maduro. They did so, he explained, by occupying important positions in the governmental organizations and in the national security and intelligence services of that South American country.
"There's no doubt that the existence of [political] prisoners in a specific country is a definitive indicator that the government is a dictatorship," Almagro insisted.