The People's Vote Validates and Abstention Discredits
By Osmel Ramirez Alvarez
HAVANA TIMES — It was and is many socialists' serious mistake to believe that a truly fair society could be the result of an undemocratic political system.
Omitting this absurd thing of saying that "there is a different way of interpreting democracy" (because this is an attack on our most basic intelligence), where "different" means "without democracy", our country is still trying to save or preserve what is officially called "the Revolution" using this extremely questionable method.
In these local "People's Power" elections, District Representatives (representing a portion of a neighborhood) are being elected, who will be members of Municipal Assemblies and the fact that nominations can't be completely free has already been proven. The opposition can't be candidates, even though the law doesn't exclude them, and any real chance they had of attending the Nomination Assemblies were intercepted in many different ways.
In legal terms, it should be a person's "merit" that makes people choose them from among the other possible candidates, not the use of force and negative political propaganda within the community. The second thing involves a serious violation of the current electoral law in force.
According to the government, the Cuban people follow them "faithfully", so it's assumed that reading that a candidate is an opponent in their autobiography (the only legally-authorized form of campaign publicity at this stage), people would automatically deny them their vote and standing alone with their conscience in front of the ballot card, they mark the expected "YES" for the Revolution.
However, if this confidence of mass support is constantly used as a reason to not change anything, then why did they decide to tarnish the electoral process with this added and crystal-clear anti-democratic behavior? Nobody knows why. Words and events don't fit together.
It was a golden opportunity to be able to prove or refute, at least in some isolated areas, what has been discussed a lot up until now: whether huge rallies and processions are or are not conclusive evidence of the Government and political system's majority support.
Then, there was also the big test of whether any opposition candidate, in the case of winning: would they be able to hold a role in office that demands a public oath of loyalty, by law, to the Cuban political system and the Revolution? A truly controversial point for different political positions.
The Cuban political system is already famous for not depending on the people's direct vote for the most important political positions in the country. Only the District Representative is put forward by voters and directly elected out of two or more candidates.
Coincidentally, it's the most insignificant position in Cuba: there is no salary, no car, no office, no resources. They only channel complaints and possible solutions or excuses. Going above the district representative, the more power the political-administrative position has, the further it is away from a direct popular vote.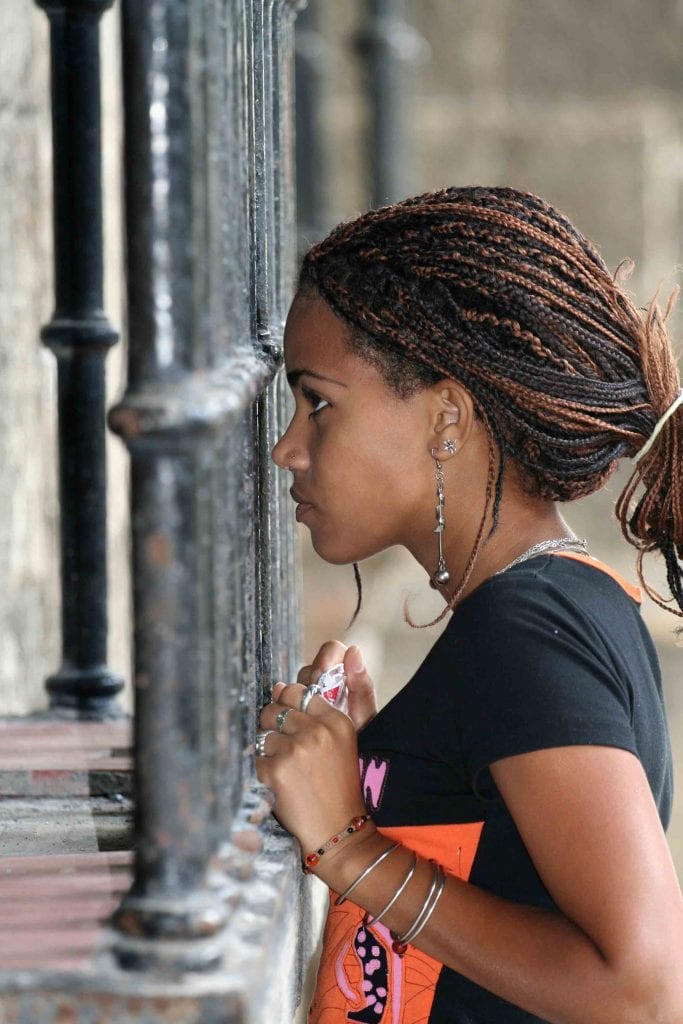 While it's true that this "election" of Representatives is a source for the Provincial and National Assemblies with 50% of its members entering into these positions, it's the Nomination Commission that makes the selection; it is never the result of people's free proposals or election. And the people don't "elect", they only approve of a single slate when it comes to National Assembly members.
Just take a good look at how in State Councils and Ministries, nearly every Representative (at the beginning, all of them) belong to the other 50% (who were elected by the Nomination Commission) "by chance". None of them are Representatives of those elected as Representatives! And therefore, none of them received the people's direct vote! This is something that underlines the serious problems our political system has and there is an urgent need for this to be reformed.
Any system that respects its people should have a visibly democratic system, even more so if it wants to be called "socialist". In spite of the stigma that surrounds a lot of people's minds because of extreme experiments in the past, and some today, democracy has to be inherent to socialism.
Socialism without democracy is a hoax because you can't emancipate or bring justice to a people whose rights aren't all respected. Let there be no doubt: the people's vote is what validates and their abstention, discredits.