Uruguayan Dictatorship Movie at the Havana Film Festival
By Yusimi Rodriguez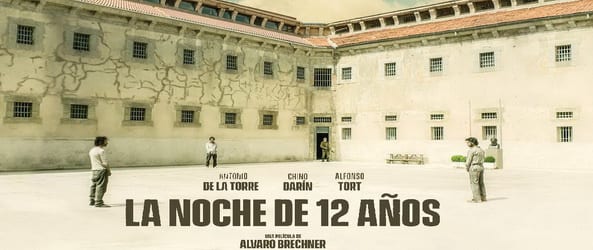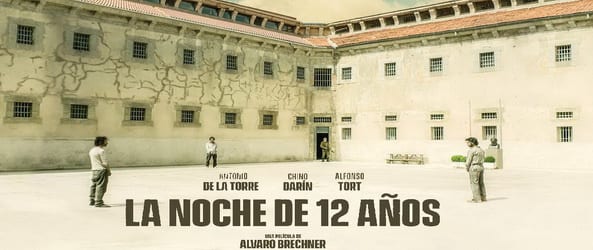 HAVANA TIMES – September 1973. Uruguay finds itself living under a military dictatorship. The Tupamuros movement has been crushed and its members have either been murdered or imprisoned. One night, nine of them are taken from their cells as part of a secret operation.
This is the synopsis of La noche de 12 años (The 12-year night), a Uruguayan movie that is competing in the Feature Movie category as part of the 40th edition of the Havana Film Festival, which is taking place in the Cuban capital from December 6th-16th.
Reading this synopsis, many readers will think: Another movie about Latin American dictatorships… from the past. It's true that this Festival has featured many movies that deal with the subject over these past four decades. La noche de los lapices and Garaje Olimpo have been the most memorable ones. However, even though it seems that everything might have already been said about dictatorships over all of these years, the Chilean movie Post mortem (2010) proved the opposite. Now, Alvaro Brechner, director of La noche…, a co-production with Spain, Argentina and France, manages to do the same.
The movie draws viewers in from the first very few seconds and doesn't let them go until even after they leave the movie theater. For 123 minutes, you forget about being thirsty, about needing to use the restroom and even about being overwhelmingly hungry, which I can assure you from my own experience.
It isn't a question of time flying by; in fact the director tells you every now and again just how many days the three lead characters have been in jail.
Even though this is a fiction movie, it is based on real-life events. Jose Mujica, who eventually went on to become president of Urugay, was one of the three prisoners. Knowing that he is one of the movie's lead characters, from the very beginning, leaves us with the hope of knowing that the movie won't have a tragic ending. Nevertheless, nothing can free us from suffering every act of torture, every moment in a jail cell; or enjoying every small victory when they overcome losing heart, losing their mind or giving in to temptation and surrender.
It's important to clarify that this isn't a movie about Jose Mujica. The director doesn't give this character a single ounce of importance more than his companions El Nato and El Ruso. Actors' performances are in keeping with the demands of the script, where nothing is superfluous. This is a movie that obviously makes you tear up, but it will also make you smile once or twice and, in spite of the Chaplin movie theater not being full during this screening on Saturday December 8th, it was applauded by viewers.
La noche de 12 años won't leave audiences or the Festival's jury unmoved. The festival has just begun, many films still haven't been shown in movie theaters. However, from what I have seen up until now, this movie should be a serious candidate for the Coral Award.