Who Pays for Health Care and Education in Cuba?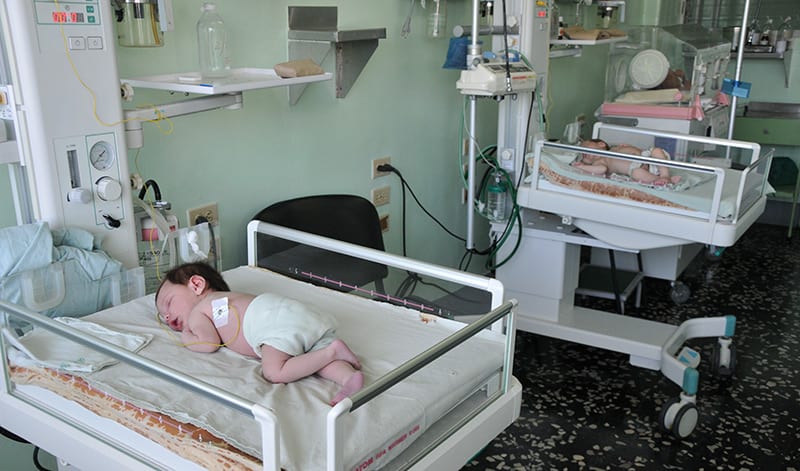 HAVANA TIMES — Cuban workers pay for healthcare and education. Ever since the 1960s, surplus value gained from their labor has gone to the State's coffers, the State being the main owner of the country's modes of production and only redistributor of this wealth.
The Revolution's initial social agreement took away the importance of people's wages, and the majority of what was distributed was handed out in equal shares among the Cuban people. Regardless of how much they earned, everyone had free healthcare and education, as well as heavily subsidized clothes, food and transport.
Salary caps were established, making it the country in the Americas with the least difference in income between rich and poor. Even privileged leaders didn't receive their benefits in the form of wages but in the form of rewards (cars) or opportunities (tourism, trips or special stores).
Even if you take the existence of these privileges into account, Cuba continued to have a much higher level of social equality than any other country in Latin America. Extreme Mexican poverty didn't exist and nobody on the island had a fortune like Carlos Slim.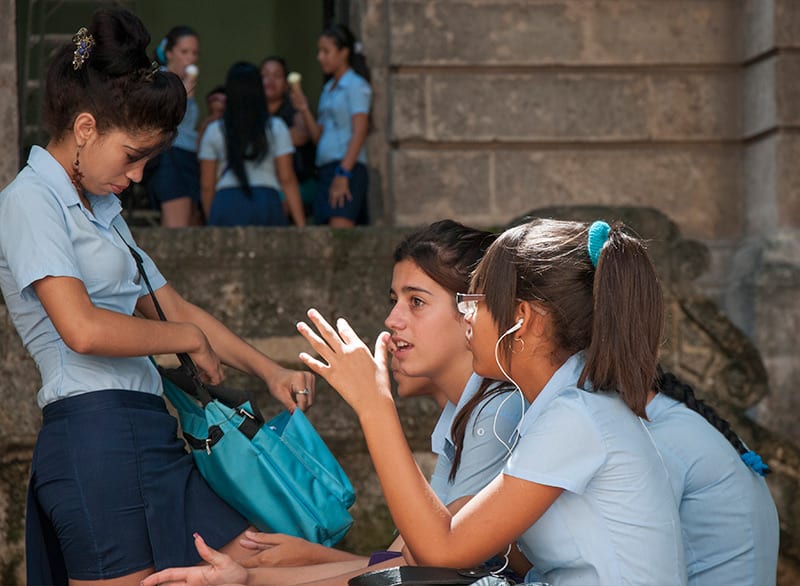 There isn't free healthcare and education anywhere in the world. However, there are different ways of getting these two services, one is the "every man for himself" way, the other is to create a communal fund between all of the country's citizens so as to give universal coverage to everyone.
The Cuban Revolution chose the second, giving all of its citizens access to these services regardless of their income or what they contribute to the State. The resources didn't come out of Fidel Castro's pocket but it was his government that prioritized public expenditure in these areas.
It was a strategic decision, just like other States within the region prioritized public infrastructure or the telecommunications sector. The general population contributes the hard cash in every country, but it's the politicians who decide what to do with these contributions.
Normally, when a country sinks into crisis, the first thing that suffers cutbacks are social expenditures and budgets for healthcare, education and culture are the first ones to experience cuts so as to "balance out" fiscal accounts.
I arrived in Cuba in 1990, along with the greatest economic crisis in the history of the Cuban Revolution. I was very surprised when "budget cuts" began with the Armed Forces (FAR), and this didn't spark any negative reaction from the military.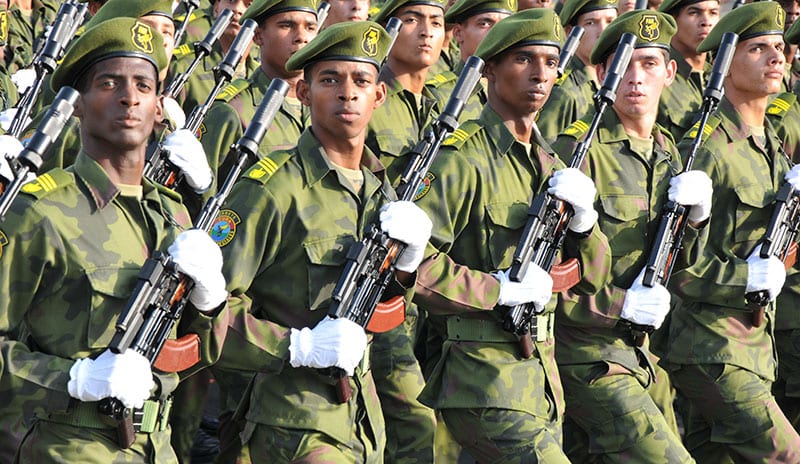 The FAR drastically reduced the number of troops, it stopped importing arms, they worked in the fields so they could eat, they learned to create businesses so they could be self-sufficient and they were also required to create an effective defense strategy during that time, under those conditions.
While this was happening to the military, ballet schools kept their doors open and 800 children from all over the country, went to ballet classes. Among them was a mulato from a modest Havana neighborhood, Carlos Acosta, who would later go on to dance on the world's most famous stages.
In the middle of the crisis, my children went to primary school, secondary school and finished the pre-university course without having to buy books or pay enrollment fees. I didn't even have to pay for their transport, food or lodging for the three years they were at boarding school.
I maybe would have had enough to pay these costs but I'm sure the construction worker, whose daughter studied in the same class as my son, at the Exact Sciences technical college, wouldn't have been able to. And I prefer it this way; I'd rather every child has the same opportunities.
I was raised in Uruguay, a country where healthcare and education were free. As an adult, I lived a decade in Sweden, a country where children have access to both things from the minute they are born and the State hands out scholarships to students who ask for them.

I'm sure these experiences have shaped my opinions on the subject and that's why I can't help but feel that the "every man for himself" life philosophy makes us more like cavemen than the human beings we like to believe we are.
With the changes in the economy, Cuba is being forced to take a new path towards a new social agreement where salaries will have greater importance. Hopefully this can be done without losing this "communal fund" which finances healthcare, education, sports and culture.
These social advances might seem somewhat "natural", but they aren't. If the will of politicians to prioritize these sectors in the public budget vanishes or if the national economy is no longer able to finance them, they could disappear and having equal opportunities would disappear right with them.