Photo Feature by John Suarez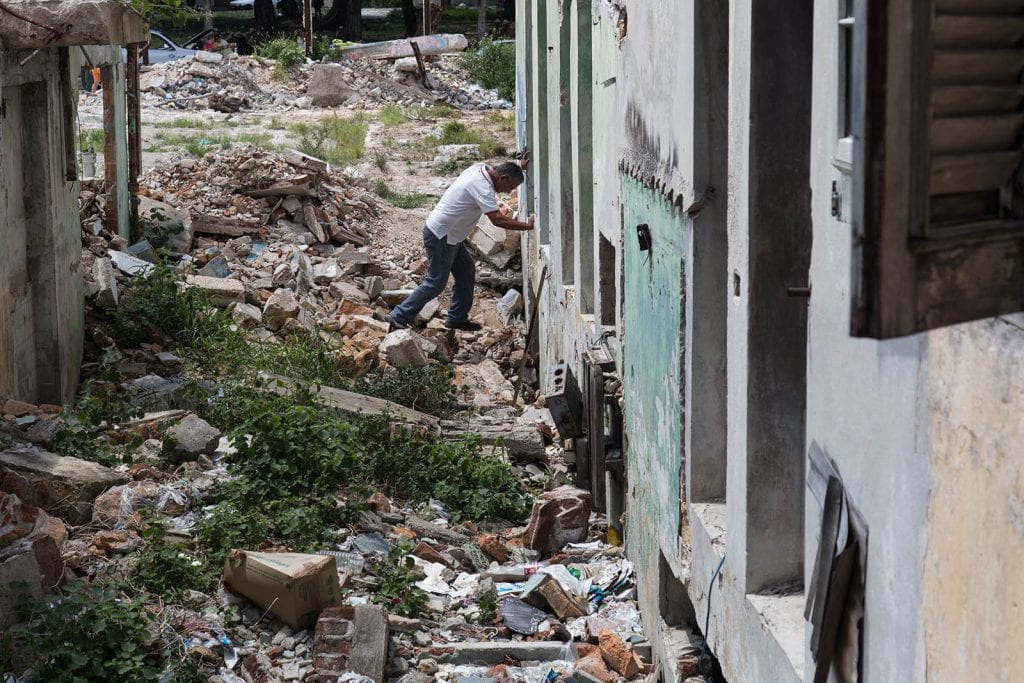 HAVANA TIMES – In front of Pera Park in the Havana municipality of Plaza there is the ruins of a building that partially collapsed many years ago, a place where anyone would throw their rubble, a house that flooded when it rained and those who still lived there had to abandon it, many bitten by mosquitoes, the protagonists of this story.
Several times the local polyclinic was informed that it was impossible to live like that.  They would come and fumigate, and a few days later everything was the same.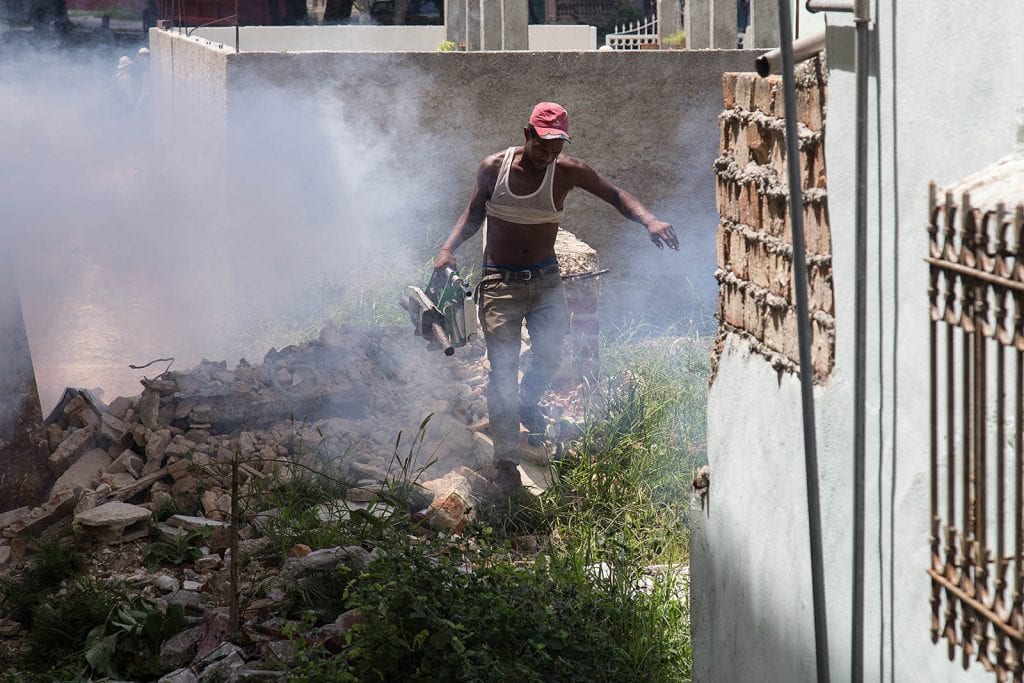 The whole shebang changed when the first case of Zika was reported on the block and all the imaginable government agencies showed up. The park was filled with leaders, doctors, nurses, fumigation devices and even a rapid response brigade to leave everything clean.
I wondered, do we have to wait to act for someone's life to be threatened or worse, die? I think not. But I see that's the custom in this society, take steps after the calamities happen.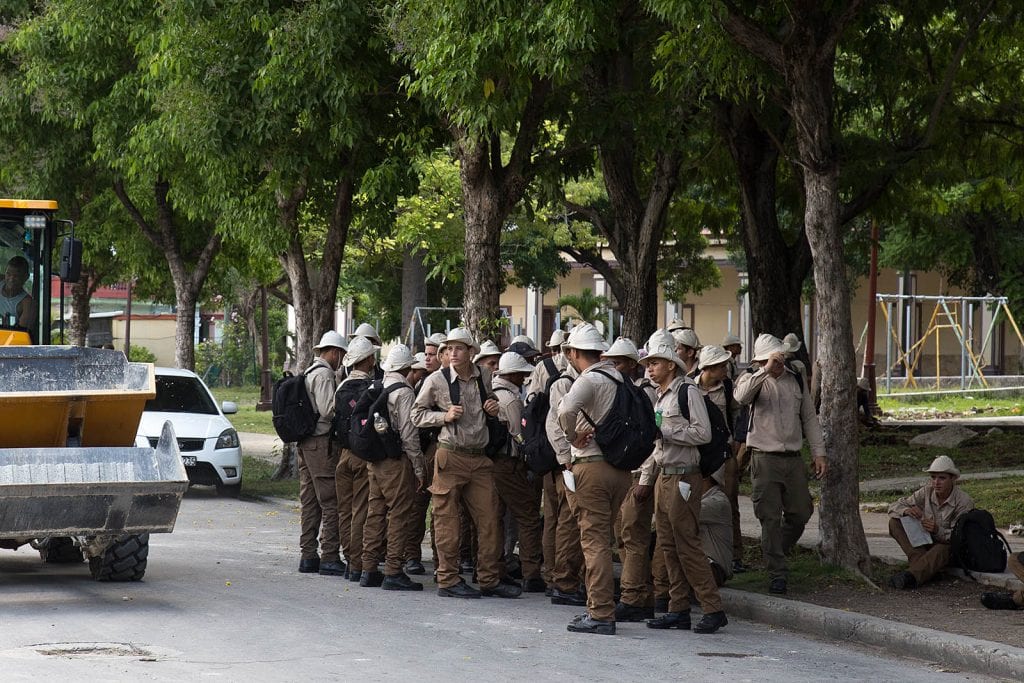 Click on the thumbnails below to view all the photos in this gallery. On your PC or laptop, you can use the directional arrows on the keyboard to move within the gallery. On cell phones use the keys on the screen.