A Look at the Havana Barrio of "Los Pinos"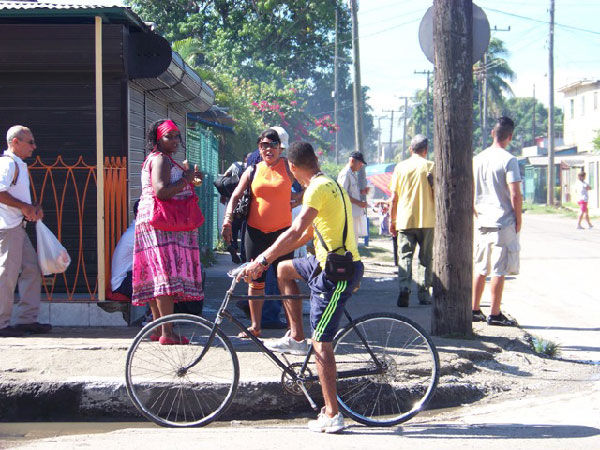 Photo Feature by Ernesto Gonzalez Diaz and Luis Enrique Gonzalez Muñoz
HAVANA TIMES — Los Pinos is a neighborhood located in the peripheral Havana municipality of Arroyo Naranjo, adjacent to others of the same municipality such as Vieja Linda and Miraflores and the railway line that divides it from the municipality of Boyeros.
It is sometimes a bit inaccessible by public transportation, since it is not crossed by any main road like the ones going to Managua or Bejucal, along which more buses and taxis circulate.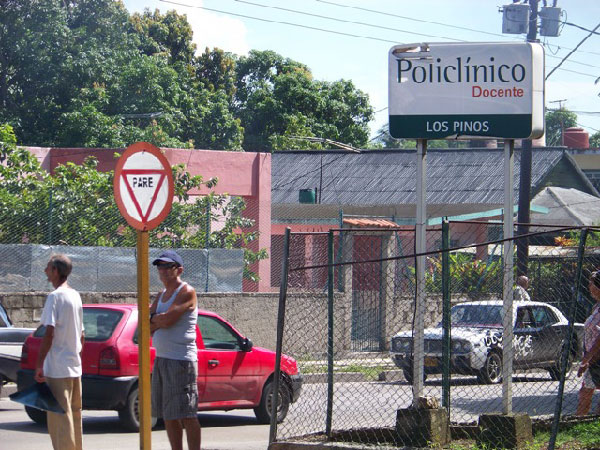 Los Pinos is a barrio of modest, hardworking and "struggling" people, where one of the fundamental attributes is the Avenue of the Apostles. It was there that we were taking pictures for this report when some children of about 7 or 8 years, cheerfully playing in the street, saw us, and were drawn by our cameras.
One of them said "look two real photographers" (as if there were pretend photographers). Another, who had a bunch of mamoncillos in his hands that he would not let go of even to play football, asked us to take his picture. I took the shot and asked him if the mamoncillos are good? He said yes and offered one to each of us. Often the most humble people are the most generous.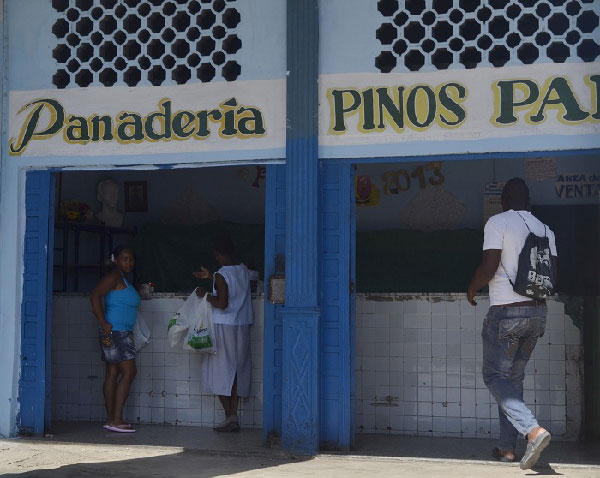 Click on the thumbnails below to view all the photos in this gallery. On your PC or laptop, you can use the directional arrows on the keyboard to move within the gallery. On cell phones use the keys on the screen.