A Smile Can Change Our Lives
By Luis Rondon Paz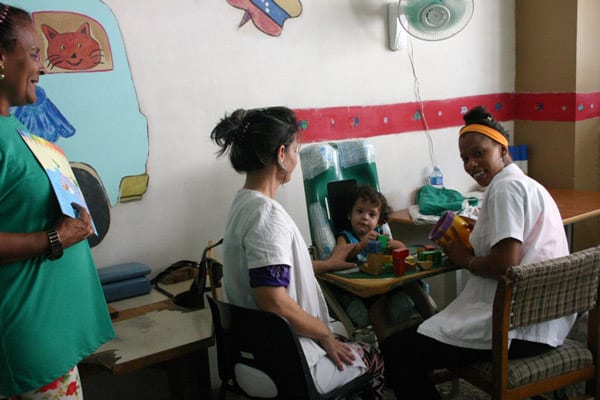 HAVANA TIMES — The children's ward of the Julito Diaz Orthopedic Hospital in the municipality Boyeros, Havana is a place where the dedicated staff demonstrate basic human values that ultimately make a difference in the lives of Cuban children with disabilities.
"The Julito Diaz today is one of the few medical centers in the country with four large rooms for children with disabilities, in which there is space for 70 patients," said Eduardo Dunn, who currently holds the position of chief of pediatric rehabilitation.
Dunn added that the institution makes possible for the mothers stay and food, as this gives the children a familiar and inclusive climate that positively affects their recovery.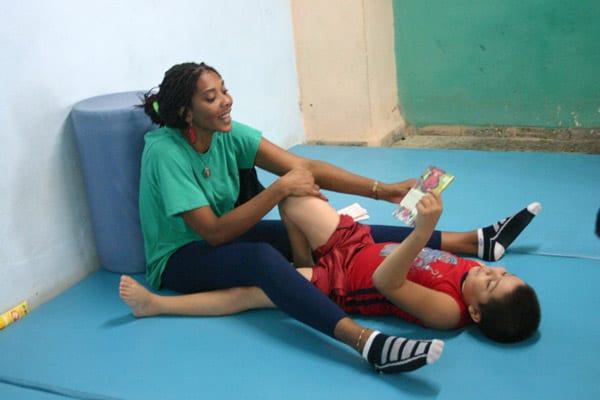 Eduardo also noted the existence of a small special education elementary school for long term patients who, due to their disability, cannot integrate into society as most kids of their age.
Despite the limited resources of the medical unit, it receives visits from other institutions allowing society to approach the lives of these children with physical-motor and intellectual limitations.
"These community, cultural and entertainment initiatives, allow cognitive and motor skills of girls and boys to grow exponentially. Seeing these kids smile is very satisfying for parents and the medical staff committed to their recovery, "concluded Eduardo.
Click on the thumbnails below to view all the photos in this gallery. On your PC or laptop, you can use the directional arrows on the keyboard to move within the gallery. On cell phones use the keys on the screen.