A Street in a Rural Pinar del Rio Town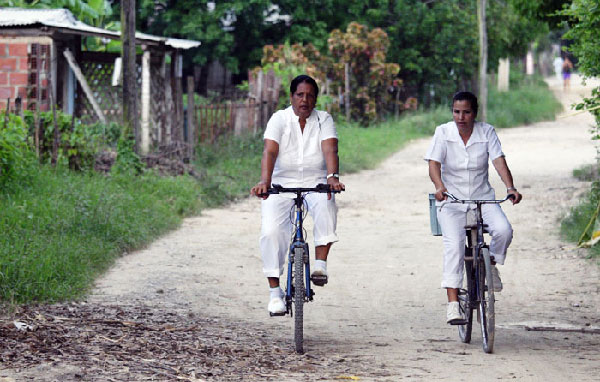 Photo Feature by Elio Delgado Valdes
HAVANA TIMES — Daily life on Frank Pais St. in San Juan y Martinez, Pinar del Rio has some special characteristics.  It's a street that runs from the train tracks and extends two miles into the countryside with houses on both sides of the road.
They are modest homes belonging to farm workers who were unable to obtain a home in the town and years ago began to erect houses along the dirt road that later would be called a street.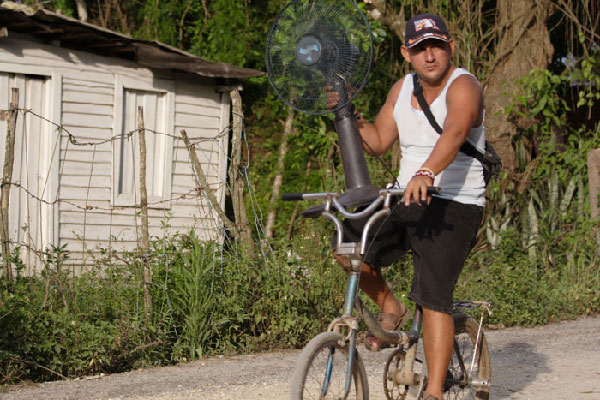 Early in the morning, Frank País St. is alive with many people going off to work using a variety of transportation methods: bicycles, horse or oxen led carts or simply walking. You can also see the uniformed school kids heading off to school or housewives running errands. Here's what I saw one recent morning.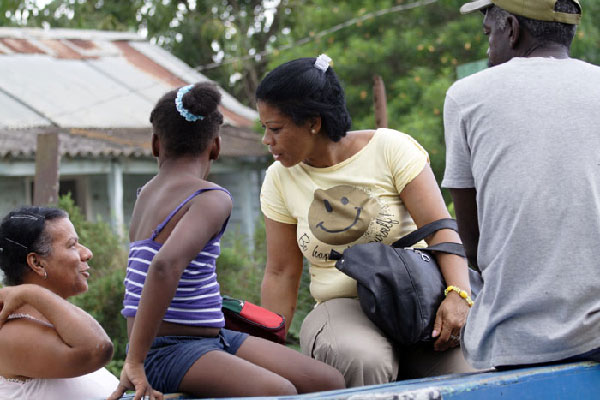 Click on the thumbnails below to view all the photos in this gallery. On your PC or laptop, you can use the directional arrows on the keyboard to move within the gallery. On cell phones use the keys on the screen.