A Trip to Baracoa, Cuba's First City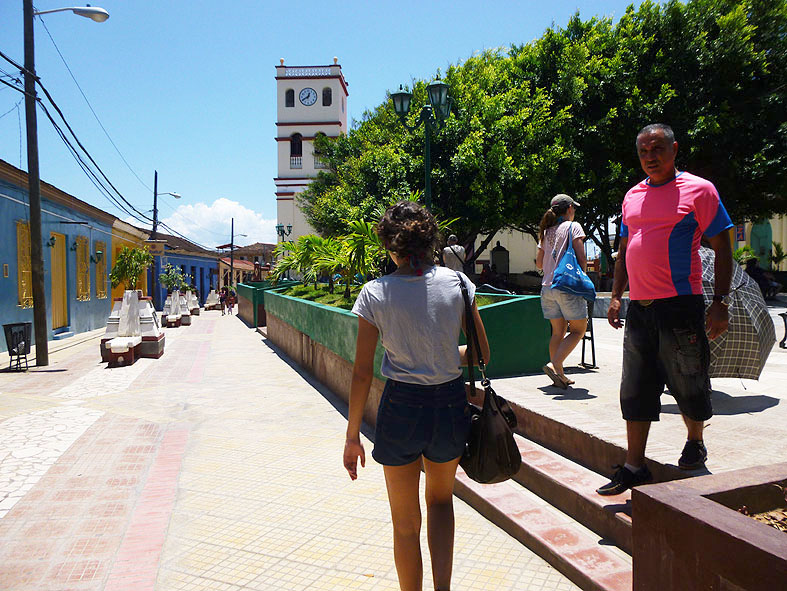 Photo Feature by Onel
HAVANA TIMES — The last part of my trip to Cuba's east-laying provinces took me to the impressive city of Baracoa, Guantanamo. I had expected to run into a different, distinctively "eastern" community with marked Caribbean characteristic, plenty of chocolate and lush vegetation.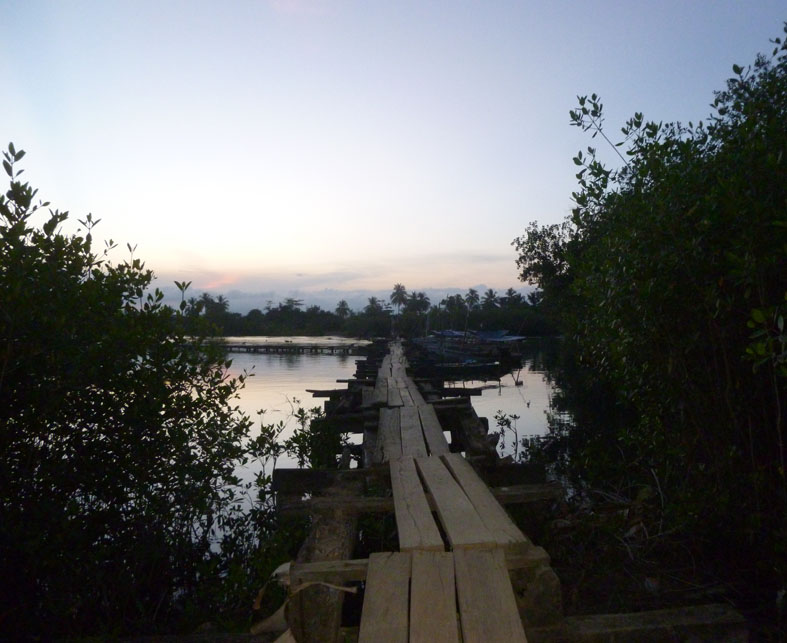 With the exception of the nature, my expectations as a carefree tourist were completely disappointed, particularly by the so-called "chocolate houses" (don't waste your money on that watery shit).
The hustlers, stalking all tourists, make the atmosphere tense and unpleasant. Where are the genuine and spontaneous locals I ran into in my previous trip, more than 10 years ago?
The first time I saw the majestic Duaba river, some locals were washing clothes on the stones there. The bucolic landscape was replaced by an obese tourist – red as a lobster – who embraced a young mulatto woman as he got drunk and horny.
But not everything is terrible. Actually, I find it hard to describe the beauty of the place without using grandiloquent adjectives.
The town, the first ever built by the Spanish on the island, was kept in isolation for centuries, at the entrance to the lushest tropical forest on the island. Making an effort to look past the thick layer of hustlers, some faces, some expressions, still suggest to us what the town must have been in the glorious days when it was known as Our Lady of Baracoa.
Click on the thumbnails below to view all the photos in this gallery. On your PC or laptop, you can use the directional arrows on the keyboard to move within the gallery. On cell phones use the keys on the screen.