A Visit to Campo Florido, Havana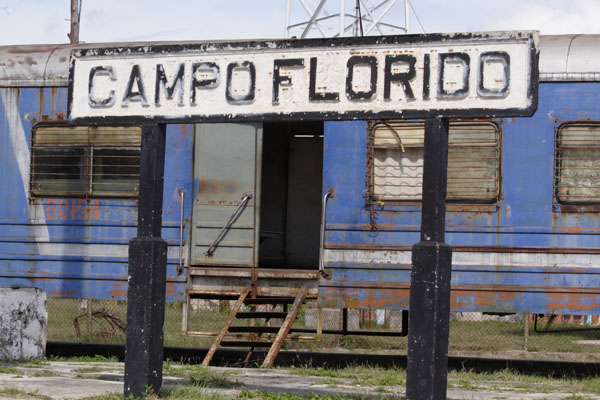 Photo Feature by Elio Delgado Valdes
HAVANA TIMES — Campo Florido is a town located in Havana's municipality of Habana del Este. Five kilometers from Guanabo and sixteen from Guanabacoa, the town was built on the La Victoria valley, part of the Havana-Matanzas plain.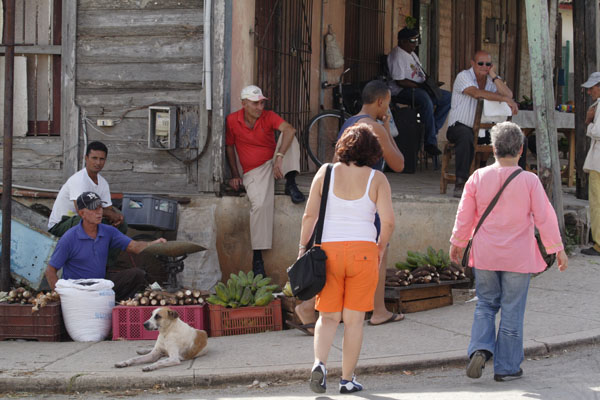 The settlement began to grow on the intersection of the railroad and a crossroads, very close to the Guanabo river (whose source is located in the Escaleras de Jaruco hills), between 1850 and 1870. The town was originally named San Jose de la Granja.
Livestock is Campo Florido's chief industry. The town has 24 dairy farms and two calf nurseries, as well as a textile workshop that employs 31 workers (most of them women).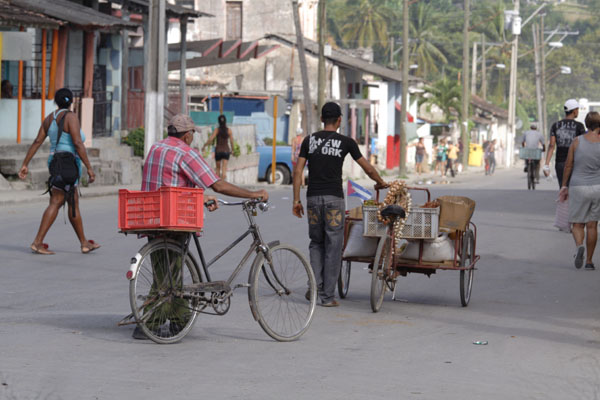 The town's services infrastructure includes a cafeteria, ice-cream parlor, a variety of stores, a polyclinic, 15 family doctor's offices (13 of them located inside the main town), two primary schools, one secondary school, two kindergartens, a movie theater, a video-club, a computer club, several workshops and other facilities.
Campo Florido's current urban and rural population totals 11,000 inhabitants.

Click on the thumbnails below to view all the photos in this gallery. On your PC or laptop, you can use the directional arrows on the keyboard to move within the gallery. On cell phones use the keys on the screen.