Another Way of Communication (Photo Feature)
Photo Feature by Reynaldo La O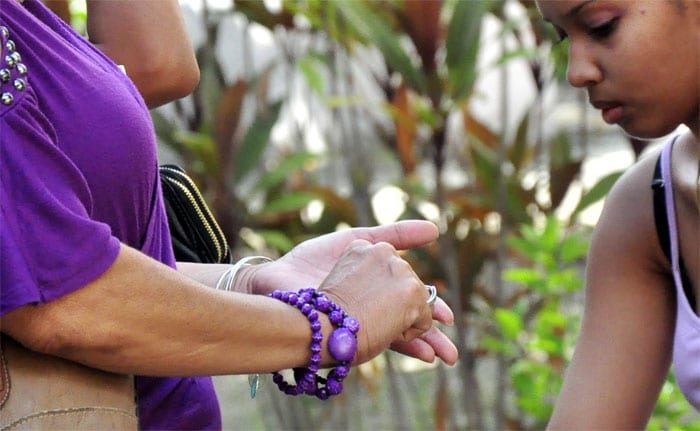 HAVANA TIMES – More than once it has been said that the eyes of a person can transmit a message. If you have not noticed, using your hands in the middle of a conversation is also a way of communicating, a spontaneous way of accompanying words.
With them we can even know the state of mind of the person with whom we speak. You can even give an order, or say "no" at a certain moment, deny something or reaffirm a fact. Infinite examples could be cited.
The following images that I share with you today show a form of non-verbal expression, and the hands are the main protagonists … What do they want to tell us?
Click on the thumbnails below to view all the photos in this gallery. On your PC or laptop, you can use the directional arrows on the keyboard to move within the gallery. On cell phones use the keys on the screen.