Bicycle Competition in Guantanamo, Cuba for Speed and Endurance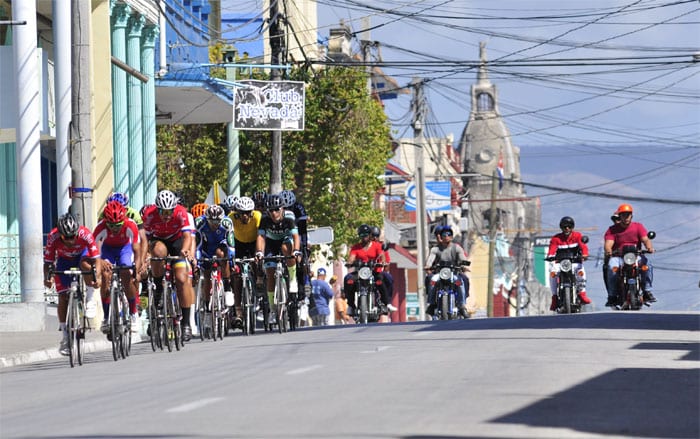 Photo Feature by Reynaldo La O
HAVANA TIMES – The cyclists started in the City of Guantanamo, as a preamble to the national event scheduled to take place from March 7-17 throughout Cuba.
Speed and endurance were put into practice on Saturday, March 2, on a circuit of 60 kilometers (37 miles) traveled in the central streets of Guantanamo.
Besides the local competitors, there were also cyclists from the provinces of Santiago de Cuba, La Tunas, Ciego de Avila, Artemisa, Camagüey and Sancti Spíritus.
An active Saturday morning full of speed and enthusiasm was enjoyed by the fans of cycling in the streets of Guantanamo. These are the pictures…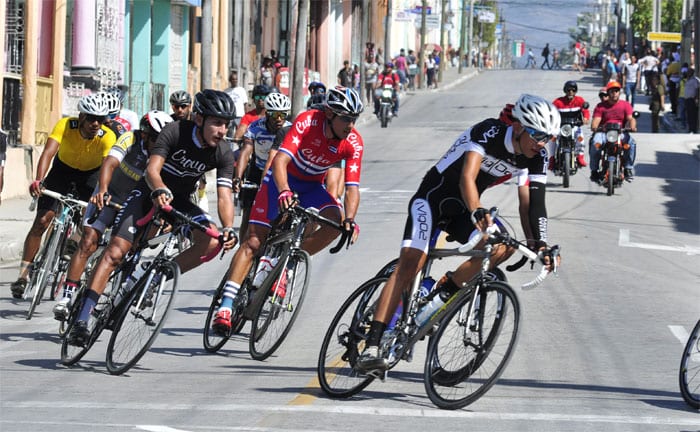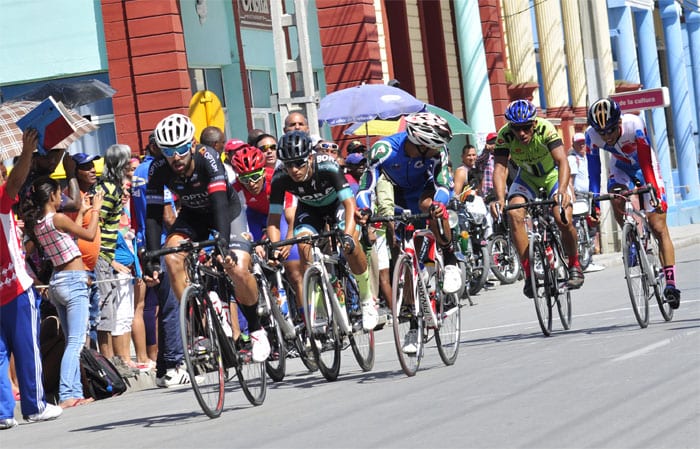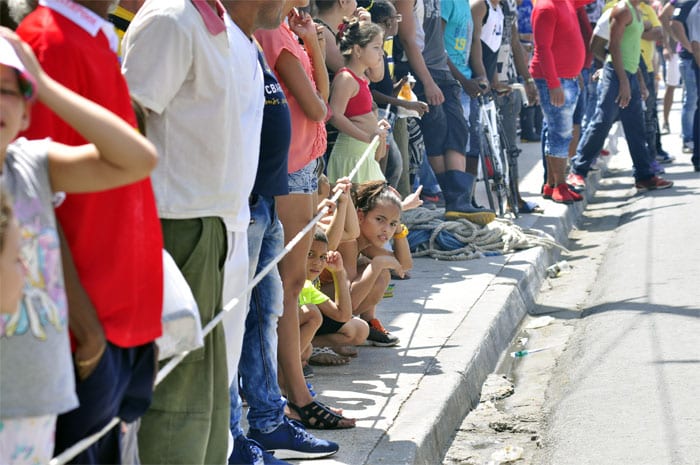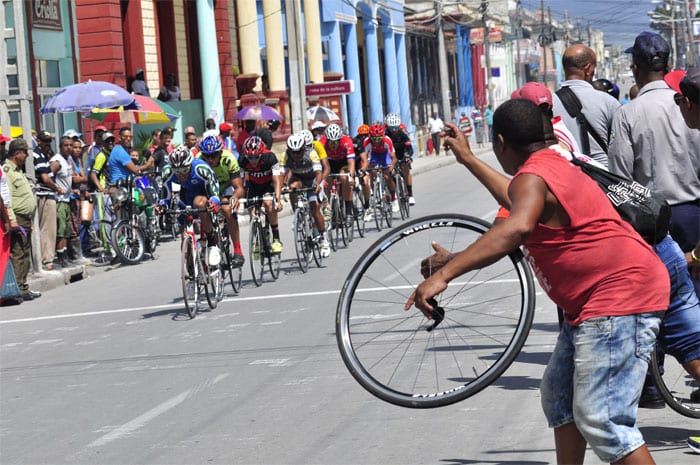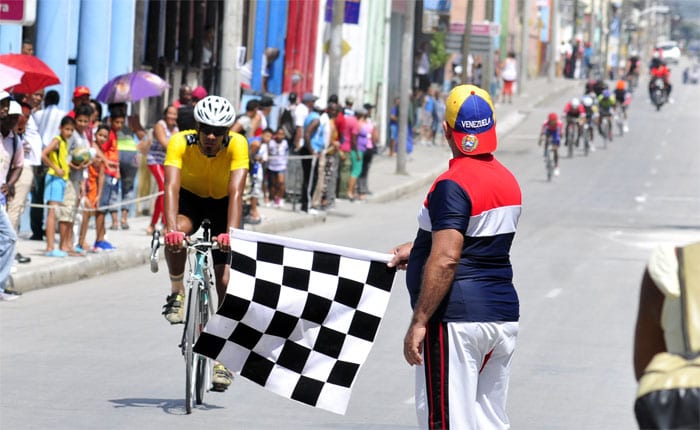 Click on the thumbnails below to view all the photos in this gallery. On your PC or laptop, you can use the directional arrows on the keyboard to move within the gallery. On cell phones use the keys on the screen.