Photo Feature by Elio Delgado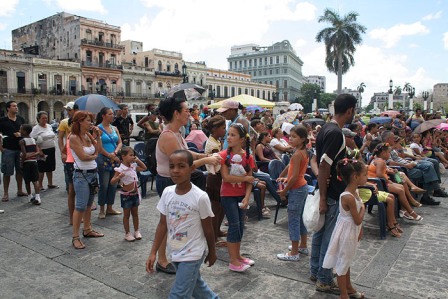 HAVANA TIMES, Sept. 14 — While technically summer is still with us for another week, for most Cubans the beginning of September and the new school year, and normalized workplace schedules marked the end of the season.
Today we bring you a final summer gallery including photos of numerous activities especially for kids held in the Cuban capital to mark the season's conclusion. Similar events took place nationally.

Click on the tumbnails below to view all the photos in this gallery