Chasing Sunsets around Cuba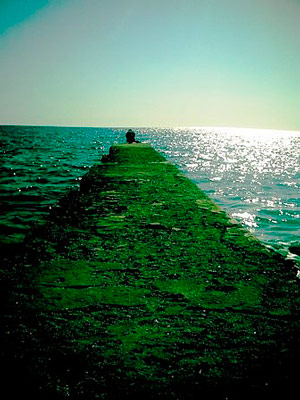 Photo Feature by Dariela Aquique

HAVANA TIMES — One of the most beautiful things that nature gives us each day is to be a witness to the last hour of sunlight.
So, sometimes when I feel nostalgic, I take my out my camera to chase sunsets. And there it is: the twilight in perfect harmony with the horizon. No matter if it is a coastline, a panorama setting or the silhouettes that make any city perimeters.
The sunsets have been blessed muse for poets and minstrels, for mystics and ungodly, for romantics and heroes. It's like a spell that brief moment when the star goes into hiding. Behind comes the night and its mysteries…
Like a magic repeated countless times, tomorrow, we can go back to witness it again. For now I want to offer you these snapshots I've taken when I'm out there, chasing sunsets.

Click on the thumbnails below to view all the photos in this gallery. On your PC or laptop, you can use the directional arrows on the keyboard to move within the gallery. On cell phones use the keys on the screen.