Christmas Eve and Midnight Mass in Cuba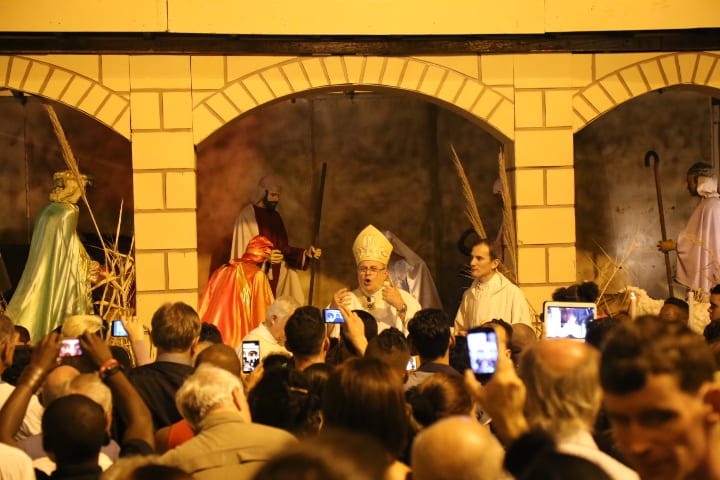 Photo Feature by Juan Suarez
HAVANA TIMES — The traditional midnight mass was held at the Havana Cathedral last night with Cardinal Jaime Ortega presiding. HT was on hand to capture the moment.
Earlier in the day we took some pictures around the capital which we also share with you. Some reflect the last minute rush for purchases at stores, others of windows with messages referring to the anniversary of the Revolution. Some of the pictures seem like any ordinary day of the year while others project an optimism characteristic with the date.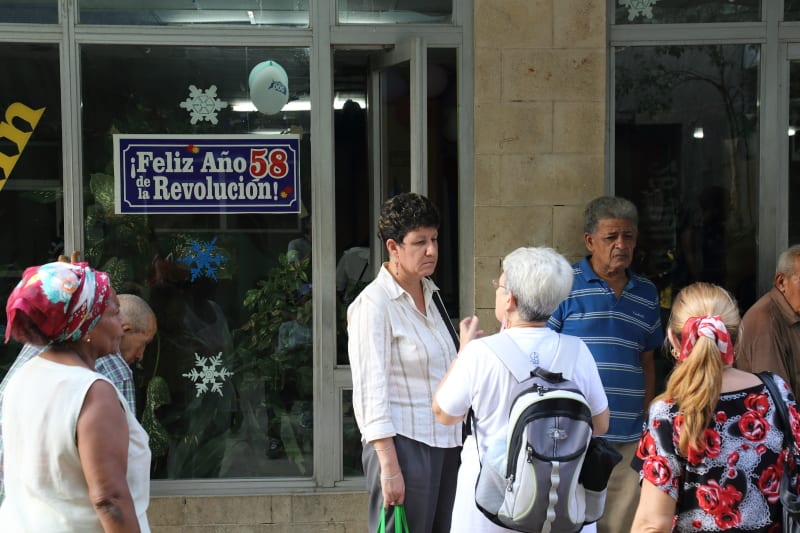 Click on the thumbnails below to view all the photos in this gallery. On your PC or laptop, you can use the directional arrows on the keyboard to move within the gallery. On cell phones use the keys on the screen.