Coastal Flooding Strikes Again in Havana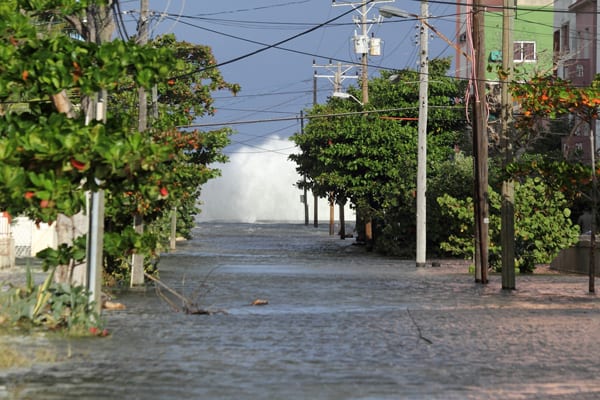 Photo Feature by Juan Suarez
HAVANA TIMES — Starting early Saturday, the enraged sea decided once again to invade low lying areas along the Havana coastline.
While many residents were preparing for the flooding, others were simply waiting for the misfortune with uncertainty.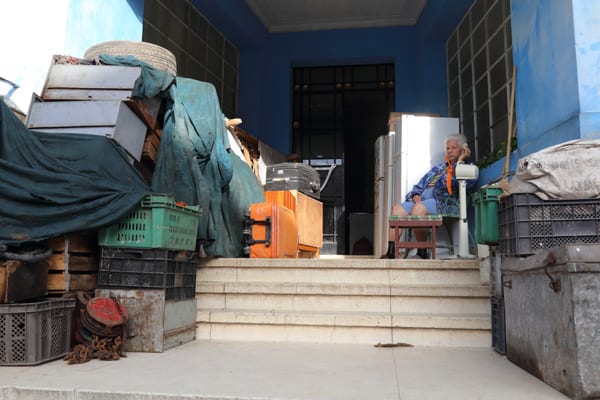 By mid-morning the sea had reached to 5th Ave and A Street in the Vedado district.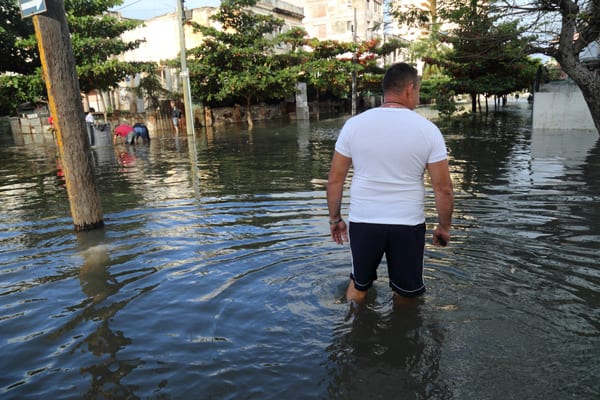 Click on the thumbnails below to view all the photos in this gallery. On your PC or laptop, you can use the directional arrows on the keyboard to move within the gallery. On cell phones use the keys on the screen.