Crossing the Venezuelan Amazon on a Barge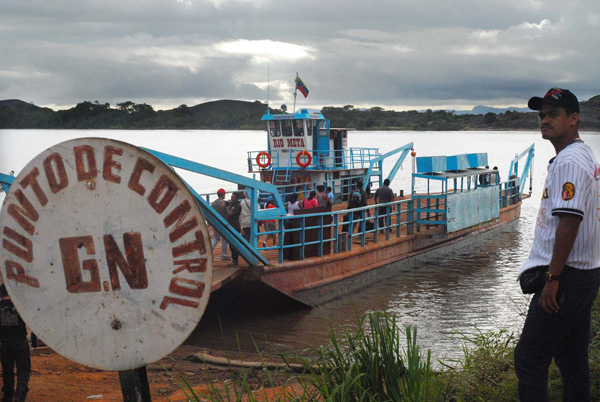 Photo Feature by Caridad
HAVANA TIMES — This is the second time I've had the good fortune of traveling to Puerto Ayacucho, Venezuela. Though I've traveled for work-related reasons on both occasions, I've been able to give good use to my camera each time.
One of the most widely traveled routes used to reach Puerto Ayacucho, the capital of Venezuela's state of Amazonas, is by crossing the Amazon River with the barge that departs from Puerto Paez, leaving behind San Fernando de Apure.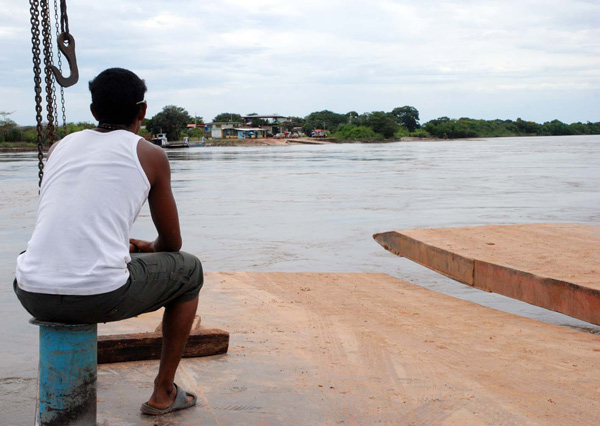 Incidentally, the four times I've crossed this stretch of the Amazon River, the sun has been absent. It may be because of the time of day (too early for the clouds to have dissipated), or it may just be that the rain follows me everywhere.
Despite this, I always enjoy the river trip, surrounded by old and new cars, trucks loaded with goods, early-rising tourists and locals. I particularly enjoy the bubbling of the brownish waters.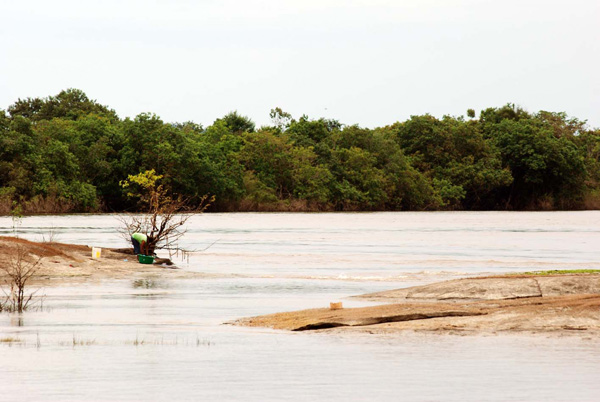 On this occasion, I traveled to Tobogan de la Selva. For now, however, I leave you only with the photos I took from the barge.

Click on the thumbnails below to view all the photos in this gallery. On your PC or laptop, you can use the directional arrows on the keyboard to move within the gallery. On cell phones use the keys on the screen.