Cuba Crafts Expo/Sale in Pictures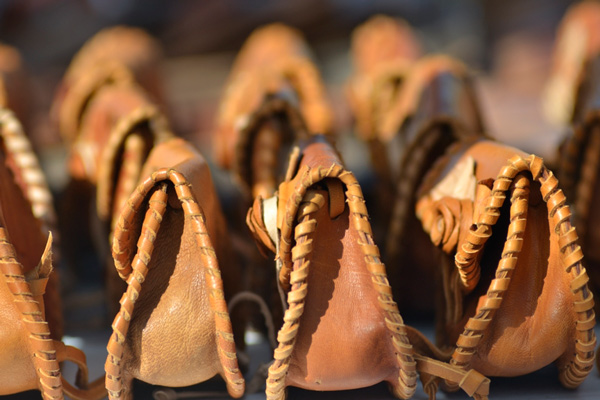 Fotorreportaje por Luis Enrique Gonzalez
HAVANA TIMES — Many readers have shown considerable interest in seeing what is being offered at the FIART artisans fair taking place at the fort across from Havana Bay through December 22.
This is another attempt to show some of the work on display and the atmosphere at the popular event.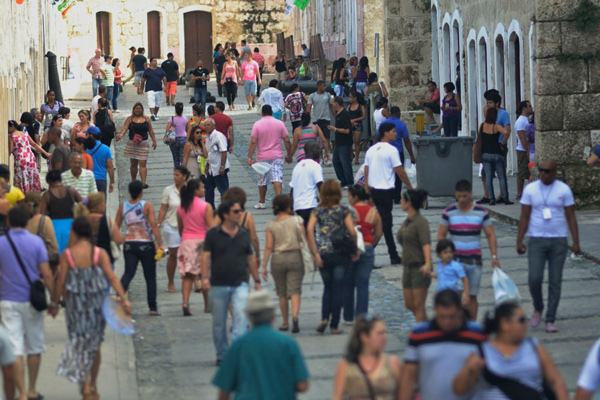 Click on the thumbnails below to view all the photos in this gallery. On your PC or laptop, you can use the directional arrows on the keyboard to move within the gallery. On cell phones use the keys on the screen.