Cuba's Marabana 2016 Marathon in Pictures
Photo Feature by Juan Suarez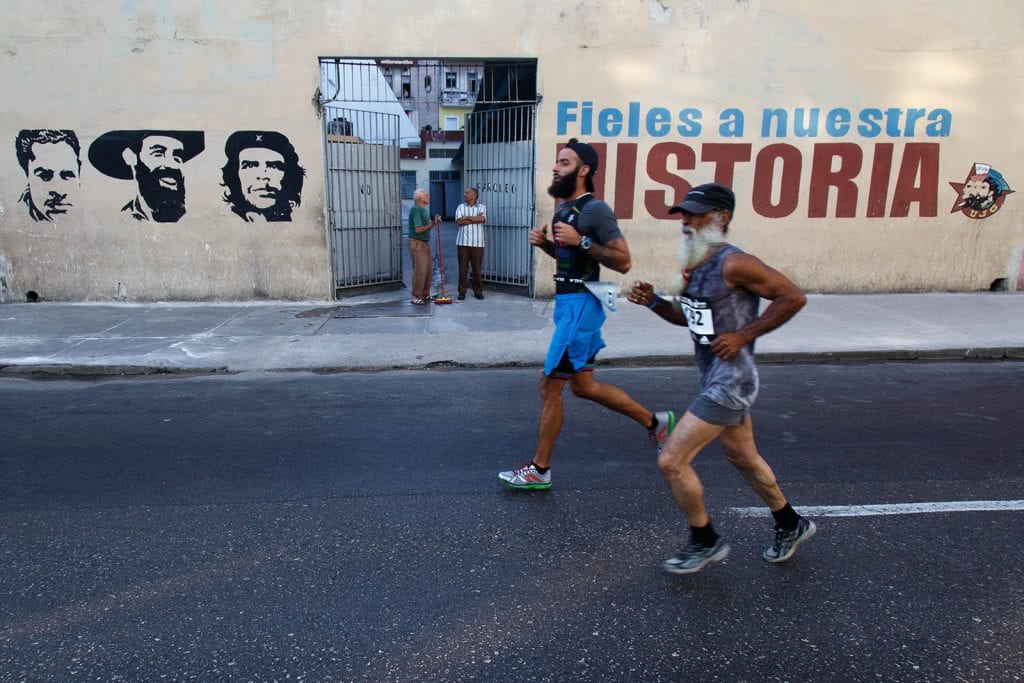 HAVANA TIMES — The Marabana Marathon took place on Sunday morning in Havana with over 4,700 participants. The event draws runners from around the world and is highly popular among Cubans.
Misleidys Vargas won the women's division of the 42-kilómeter event with a time of 3:06:09. She was followed by Inez-Anne Haagen form Holland and the Cuban Lizandra Goméz.
Among the men Henry Jaén won the event for the fourth time in a decade with a time of 2:34:29.  Finishing second and third were the Cubans Yunier Fouman and Alien Reyes.
Jaén also was victorious in 2006, 2007 and 2013, noted Prensa Latina.
Enjoy our pictures from Marabana 2016.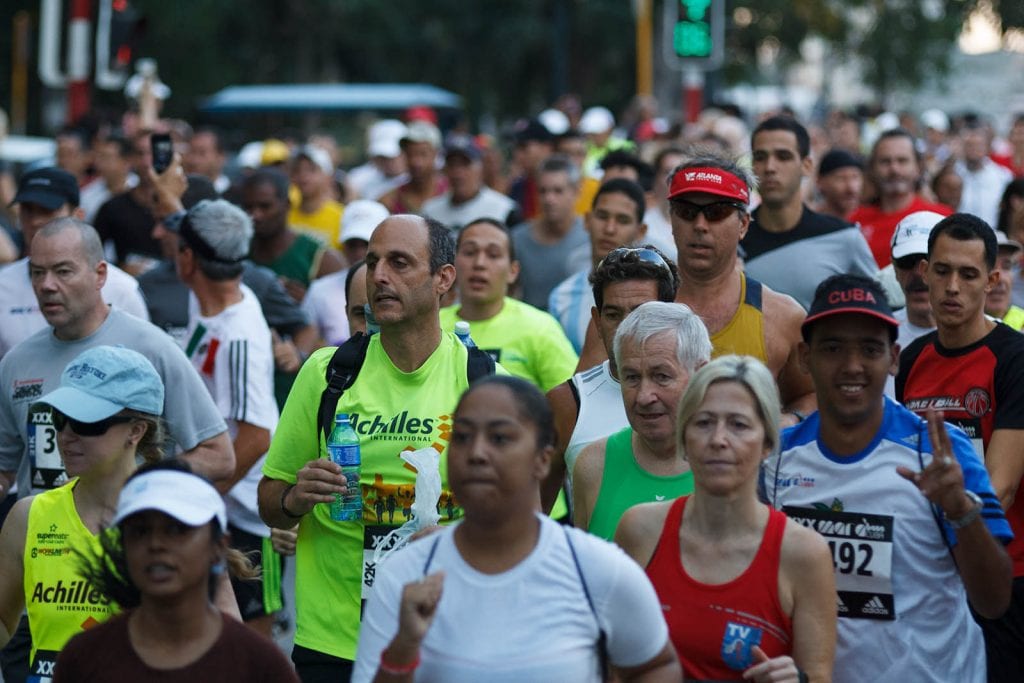 Click on the thumbnails below to view all the photos in this gallery. On your PC or laptop, you can use the directional arrows on the keyboard to move within the gallery. On cell phones use the keys on the screen.