Danger Along the Havana Malecon Seawall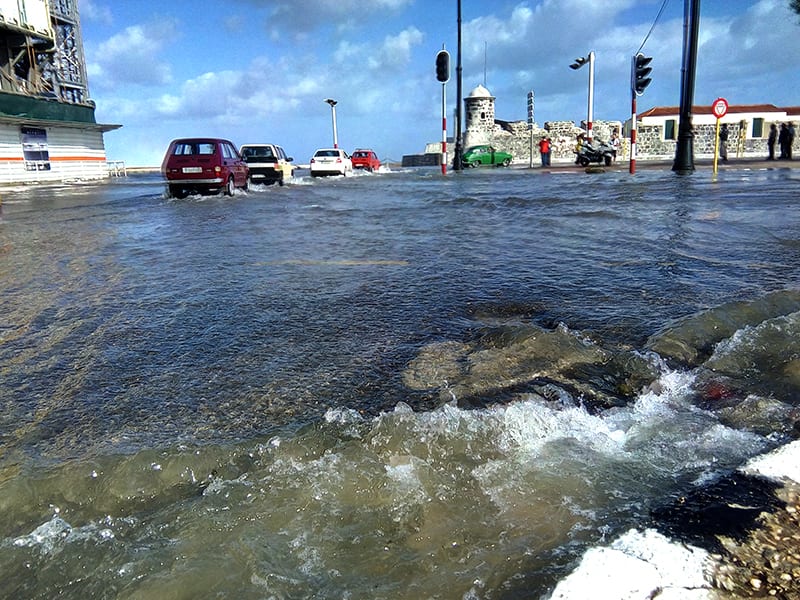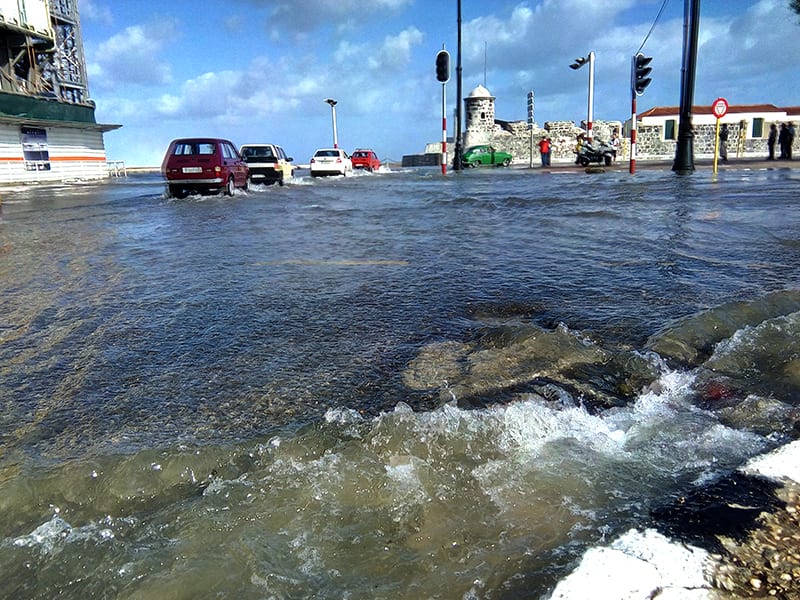 Photo Feature by Elio Delgado Valdes and Elvira Pardo Cruz
HAVANA TIMES – On Friday morning there were strong sea swells on the north coast of Havana, bringing danger to the inhabitants in front of the Havana Malecon seawall.
The bad conditions of the buildings, the low-lying streets and the lack of action of the authorities cause the inhabitants of these places to lose their belongings.
Last week the Cuban president said on television that the authorities are studying the possibilities to make improvements along the coast to avoid damage to state and private property.
However, the affected population knows better than anyone that, like many things, the study may take years.
Havana city workers occasionally clean out the drainage system, but it is not enough. Hopefully, this time, not too many people will join the lines of victims needing assistance.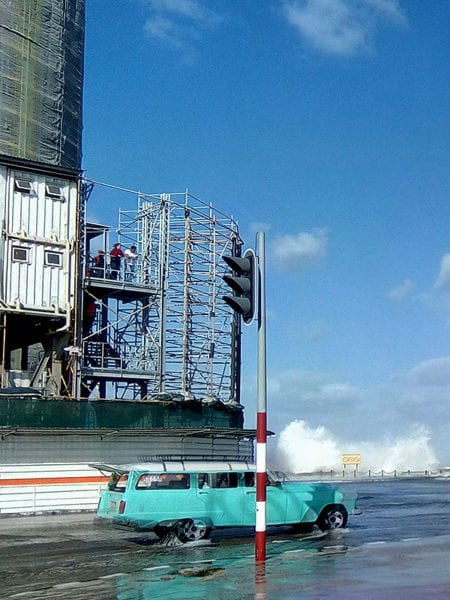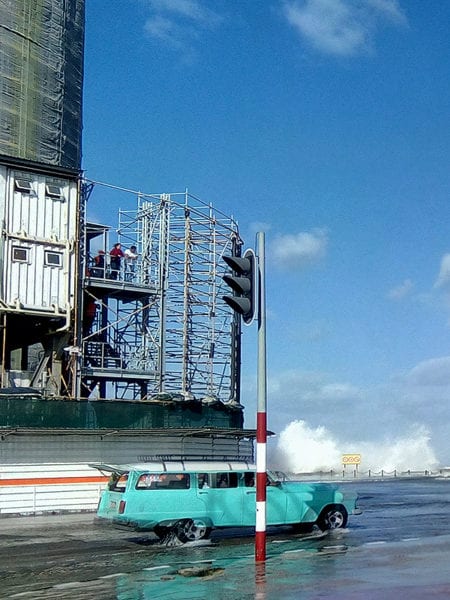 Click on the thumbnails below to view all the photos in this gallery. On your PC or laptop, you can use the directional arrows on the keyboard to move within the gallery. On cell phones use the keys on the screen.