Danza Abierta of Cuba at the Women Create Festival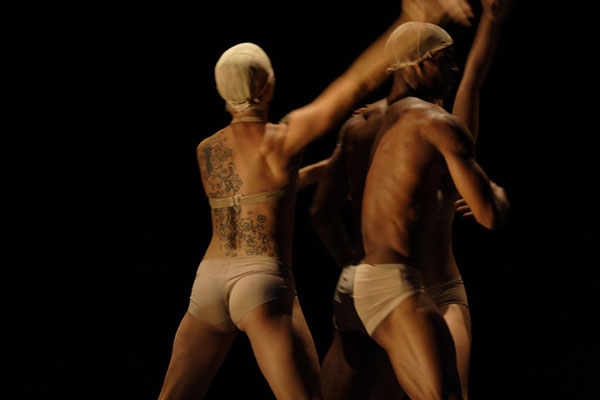 Photo Feature by Elio Delgado Valdes
HAVANA TIMES — The Danza Abierta Company presented fragments of "Showroom" and of the work in progress "Sinfonia de sentidos" (Symphony of senses") by Susana Pous, a Spanish dancer and choreographer living in Cuba.
Danza Abierto was founded in 1988 by Marianela Boan, dancer and choreographer who worked previously with the National Ballet of Cuba and the company Danza Contemporánea.
Boan's objective was to create a dance troupe that would enrich its choreographies with other artistic disciplines including theater, painting, music and poetry.
Susana Pous joined the company in 2001 as a dancer and today is its director and choreographer.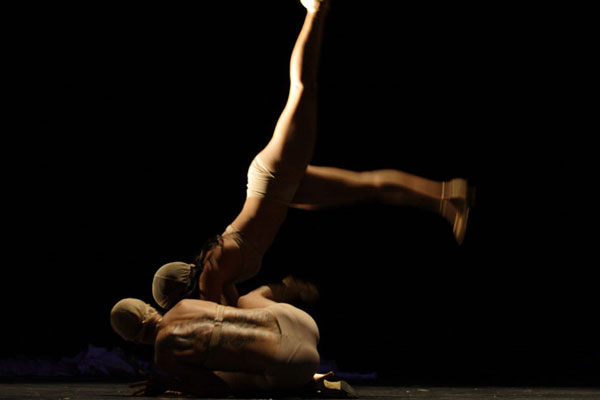 This photo feature of Danza Abierta was recorded at the Mella Theater in Havana on October 10th as part of the Ellas Crean (Women Create) Festival.

Click on the thumbnails below to view all the photos in this gallery. On your PC or laptop, you can use the directional arrows on the keyboard to move within the gallery. On cell phones use the keys on the screen.