Downtown Havana as the Curtain Falls on 2018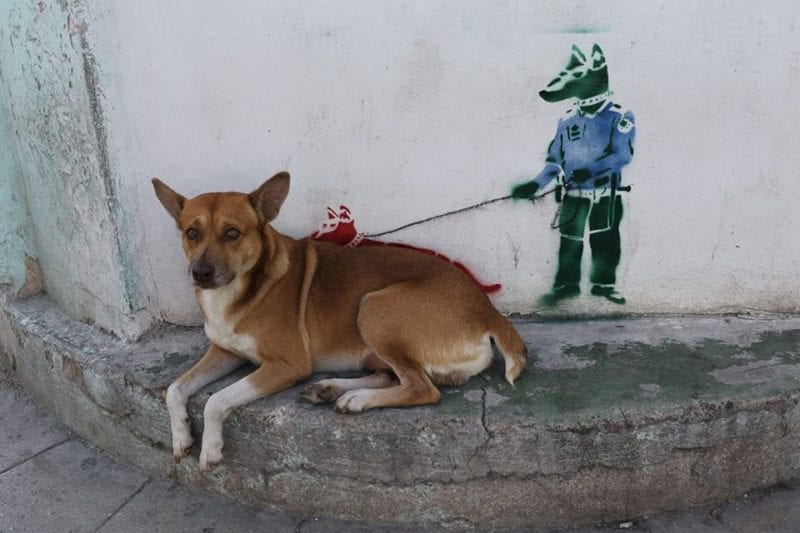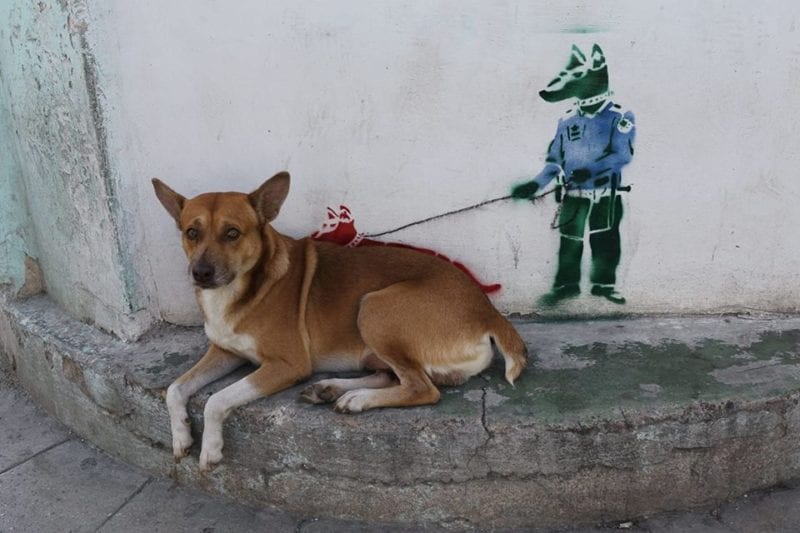 Photo Feature by Juan Suarez
HAVANA TIMES – The City of Centro Habana, the most densely populated of the Cuban capital, is always breathing with life and for many it is the place for taking the pulse of the country's economy and its most serious problems and challenges.
Juan Suarez lives in this community and goes out most every day to capture its unique scenes and people. We often feature his work with articles in Havana Times.
This photo feature is a selection of his pictures during the last half of December 2018.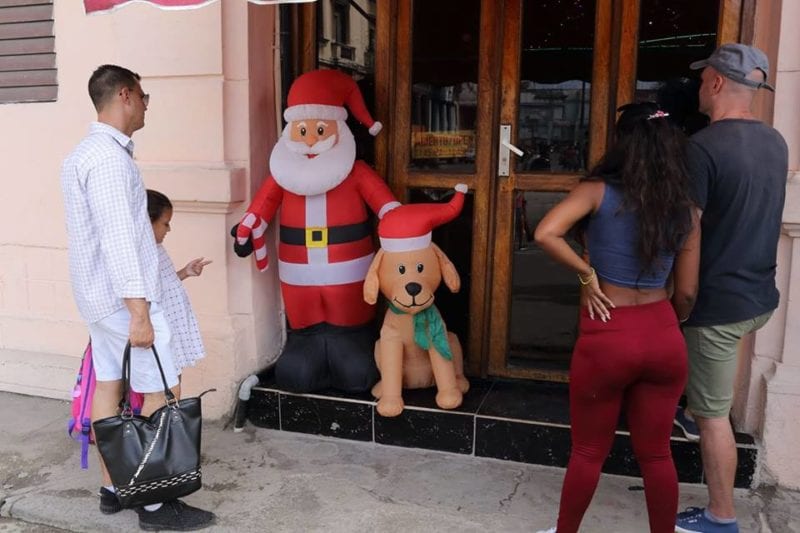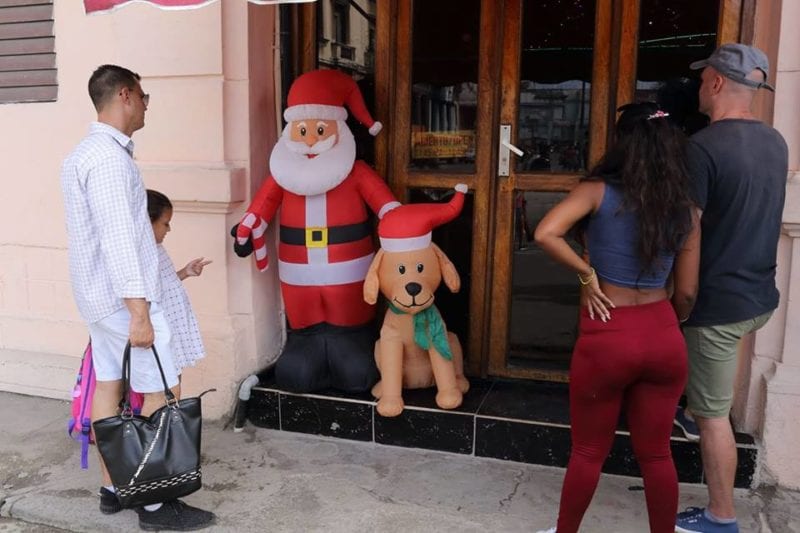 Click on the thumbnails below to view all the photos in this gallery. On your PC or laptop, you can use the directional arrows on the keyboard to move within the gallery. On cell phones use the keys on the screen.