Fiesta Nights a la Guantanamera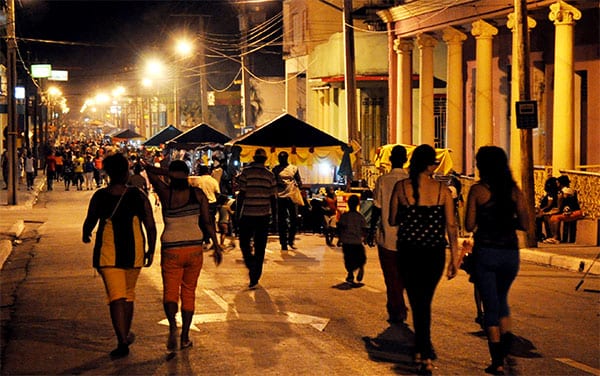 Photo Feature by Lorenzo Crespo Silveira
HAVANA TIMES — Every weekend Guantanamo residents have the option of taking to the streets in search of some recreation. La Guantanamera Nights is the host party attracting people wanting to dance or enjoy some other activity.
The whole Maceo St., almost 10 blocks, is the main artery where main artery where the popular fiestas take place.
Along with the music are food stands, and booths selling clothing and other household products.
The following images, taken on a recent Sunday, attest to this.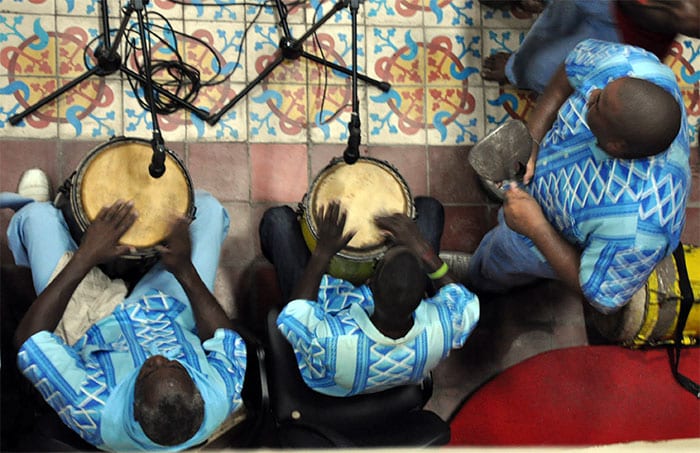 Click on the thumbnails below to view all the photos in this gallery. On your PC or laptop, you can use the directional arrows on the keyboard to move within the gallery. On cell phones use the keys on the screen.