Flowers to Remember Camilo Cienfuegos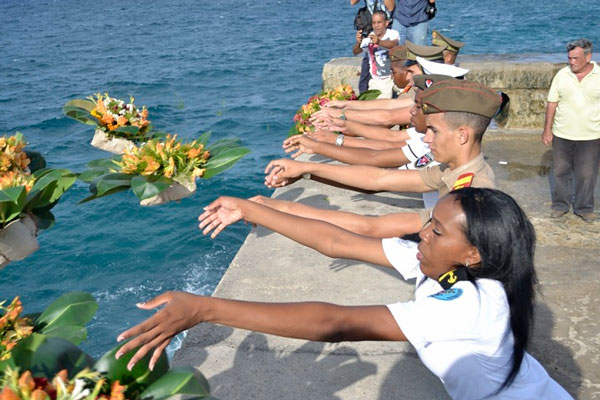 Photo Feature by Luis Enrique Gonzalez Muñoz
HAVANA TIMES — Camilo Cienfuegos was one of the most charismatic and beloved leaders of the Cuban revolution. He died just 10 months after the revolutionary triumph in a plane crash over the sea.
Year after year, every October 28, the day of his death, Camilo is remembered with a pilgrimage to the sea, in which students of all levels, the military and the general population pay tribute to him by hurling flowers into the sea.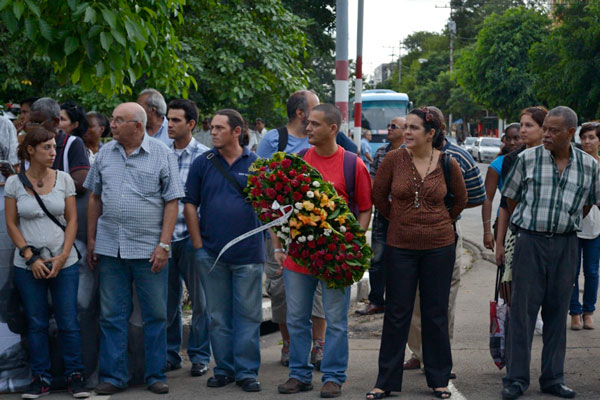 The official version states that Camilo Cienfuegos died on October 28, 1959, at the age of 27 in a plane crash caused by bad weather while returning from Camaguey to Havana aboard a Cessna 310 executive jet.
Although a massive search took place, neither Cienfuegos' remains or those of his plane were found. There were no reports of weather problems on the flight route that he was supposed to follow and no distress calls from the plane were documented, notes Wikipedia.

Click on the thumbnails below to view all the photos in this gallery. On your PC or laptop, you can use the directional arrows on the keyboard to move within the gallery. On cell phones use the keys on the screen.