Havana and Its Different Architectural Styles
Photo Feature by Ernesto Gonzalez Diaz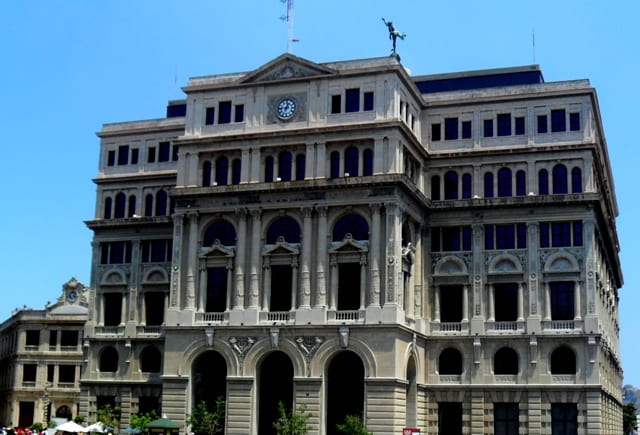 HAVANA TIMES — Havana is a city with almost five centuries of history, and throughout this time it has accumulated a great variety of different architectural styles. Colonial architecture can be seen in squares, parks and mansions converted into museums in the city's historic center.
You can also appreciate Gothic architecture in the center too, mainly in its churches such as those of Santo Angel and Reina, the Barroque can be mainly seen in its Cathedral and the Museum of Fine Arts, Eclecticism at the Grand Theater, and the Spanish military style in its monuments such as Castillo de la Real Fuerza (Castle of the Royal Force).
The Bacardi building, from the beginning of the 20th century, which is also located in Old Havana, is the greatest exponent of Art-Deco architecture, which is today an office building. The Art-Nouveau style is also present in Havana's architecture, and an example of this can be found inside the Palacio de los Matrimonios on Prado Avenue.
The most recent buildings of importance we have here are the Habana Libre, Focsa, Gran Logia Masonica and some buildings built on the Malecon between the '40s and '60s, which join the group of modern Rationalist style buildings constructed in the last 30 years, such as the Cohiba hotel, the Galerias Paseo shopping center, the Hermanos Amejeiras Hospital and the Atlantic tower which is also found along Havana's Malecon.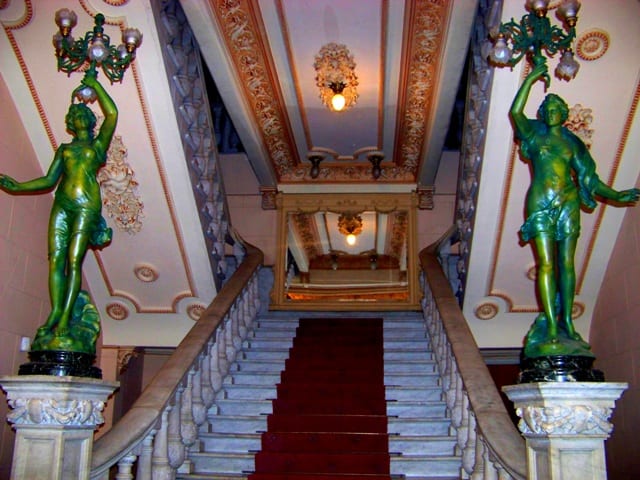 Click on the thumbnails below to view all the photos in this gallery. On your PC or laptop, you can use the directional arrows on the keyboard to move within the gallery. On cell phones use the keys on the screen.