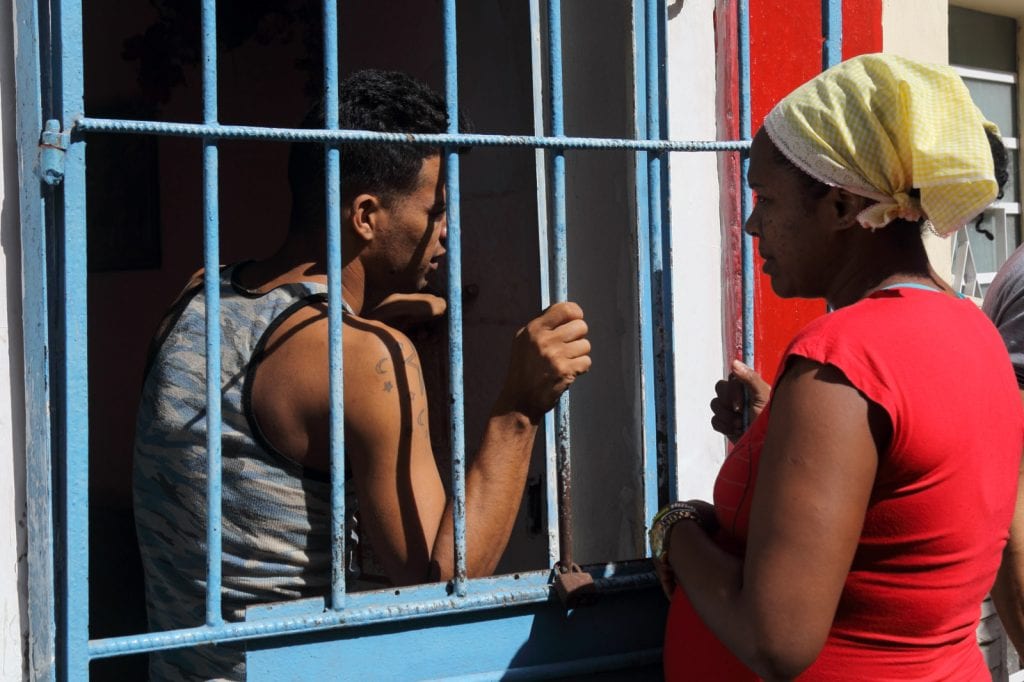 Photo Feature by Juan Suárez
HAVANA TIMES – For a long time iron grids have been part of our architectural structure. Evidently we live behind bars.
To feel safe we need something to protect our doors and windows.
And there is nothing better than an iron trellis.
Click on the thumbnails below to view all the photos in this gallery. On your PC or laptop, you can use the directional arrows on the keyboard to move within the gallery. On cell phones use the keys on the screen.