Havana Carnival Floats Under Construction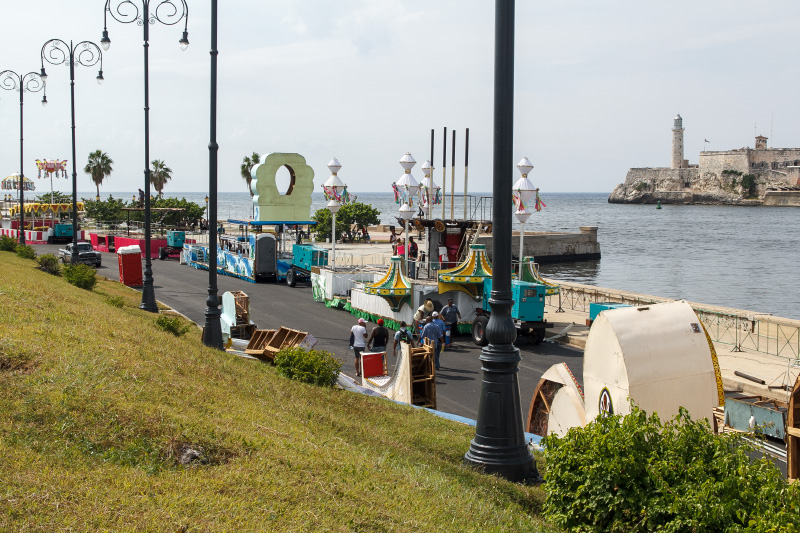 Photo Feature by Juan Suarez
HAVANA TIMES — Numerous floats under construction can be seen these days along Havana's Port Avenue, getting ready for the Carnival that begins this coming Friday. Men and women work in the hot sun to rescue the age old tradition.
The director of the Provincial Center of Entertainment Events and the Carnival, Georgina Cortes Rodriguez, announced that the Havana Carnival will take place over two weekends on Aug. 7-9 and 14-16.
Click on the thumbnails below to view all the photos in this gallery. On your PC or laptop, you can use the directional arrows on the keyboard to move within the gallery. On cell phones use the keys on the screen.