Havana Flowers: Is There Time for Beauty?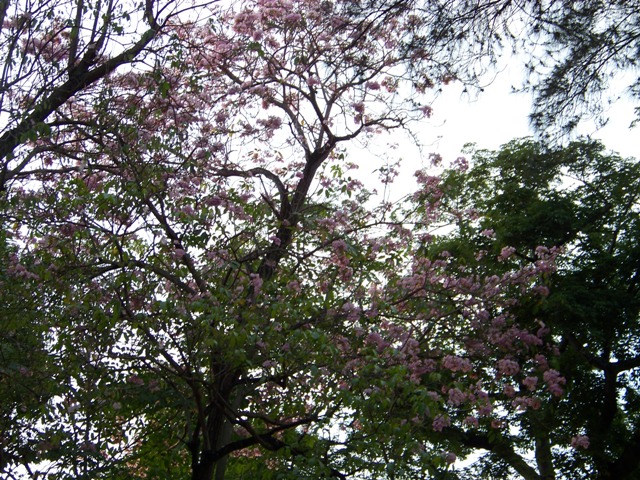 Photo feature by Ernesto Gonzalez
HAVANA TIMES — This time of year, it is common to see different species of trees with blossoms on parks and avenues throughout the city. These trees not only afford us a bit of shade and oxygenate the air, they also notably embellish our surroundings with their flowers during particularly hot days.
All of these photos were taken at Cordova park, in the neighborhood of Sevillano, municipality of 10 de Octubre. I share them with you, dear reader, so that, while walking around the city, you will stop, if only for a few seconds, to contemplate the beauty that nature offers us free of charge, to enrich our spirits.
Click on the thumbnails below to view all the photos in this gallery. On your PC or laptop, you can use the directional arrows on the keyboard to move within the gallery. On cell phones use the keys on the screen.