Havana Jazz Festival 2019 Opening Night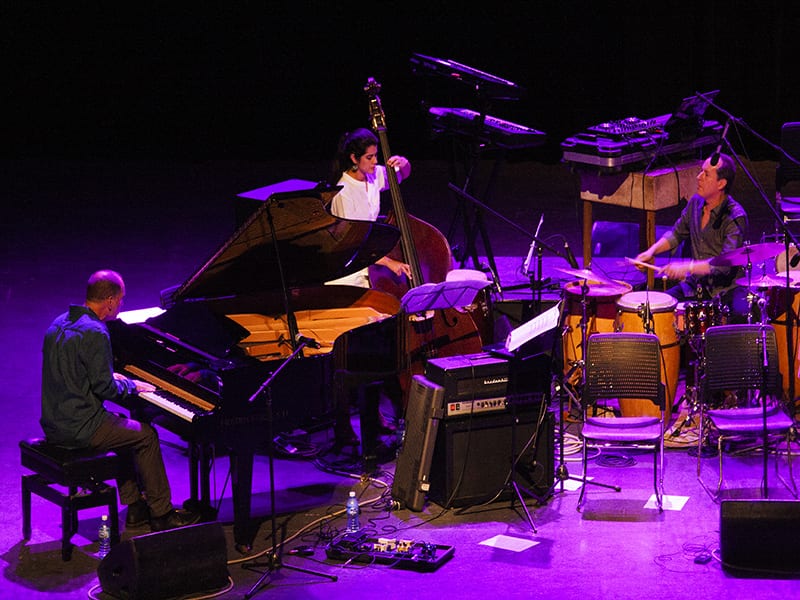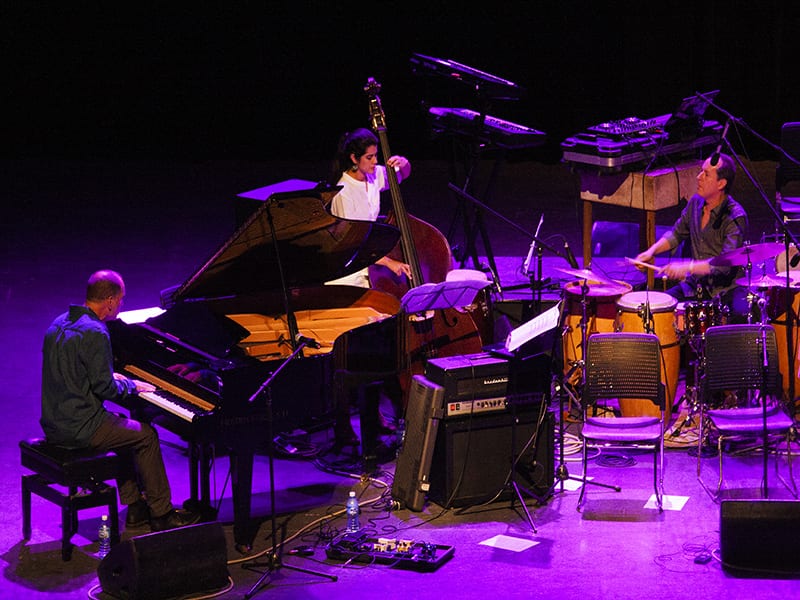 Photo Feature: Elio Delgado Valdes and Elvira Pardo Cruz
HAVANA TIMES – Considered to be one of the greatest cultural expressions of the 20th century, Jazz will once again meet with Cuban audiences in the 34th edition of the International Jazz Plaza Festival.
Taking place from January 14th-20th in Havana and Santiago de Cuba (now the festival's second home), the Jazz Plaza Festival kicked off on Monday on the different stages that are now regulars during this annual event. The opening ceremony at Havana's Teatro Mella began with a special concert by Joaquin Betancourt and the Young Jazz Band and his guests: Roman Feliu, saxophone player, Wiliam Roblejo, violinist, Hector Quintana, guitarist and Zunilda Remigio, singer.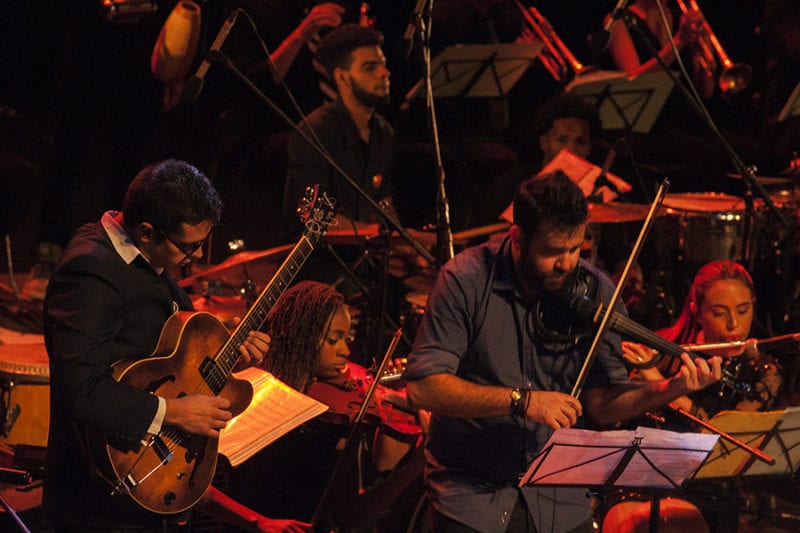 The performance by Argentinian pianist and composer Adrien Ilies, who has been nominated for three Grammys, alongside Colegiales Trio, was also special. His peculiar combination of soul and tango made this music the highlight of the night. The Argentinian group is formed by Diana Arias, bass player and Facundo Guevara, percussionist.
This year, the Young Jazz Band, directed by maestro Joaquin Betancourt, will celebrate its 10th anniversary. Their first concert was in November 2009 and it has been a training school for many artists.
These days will be filled with jazz. Fifty foreign participants will follow the Festival's events, which under the slogan "Jazz = Libertad" (Jazz = Freedom), inspired by Alberto Lescay's painting, has been used by Ernesto Niebla in designing the jazz festival's poster.
The International Jazz Plaza Festival was founded in 1980, at the Cultural Center in Playa, by piano maestro Bobby Carcesses.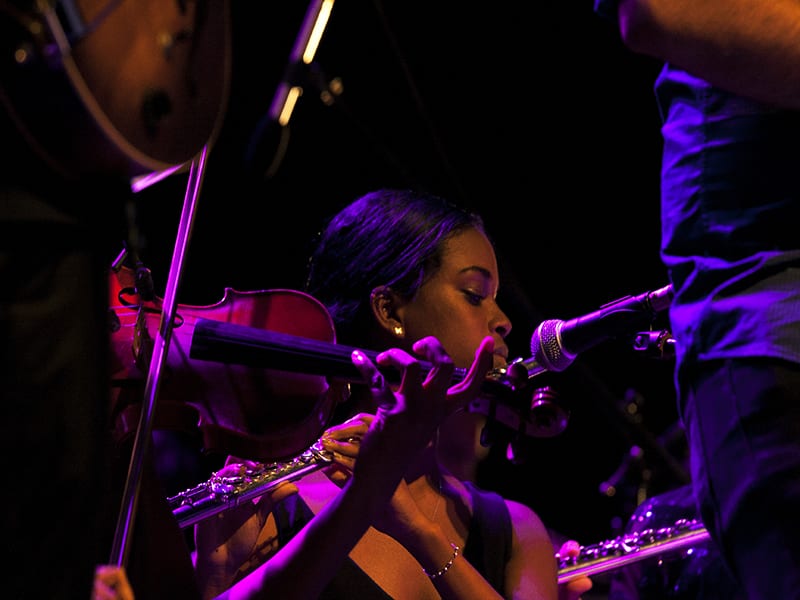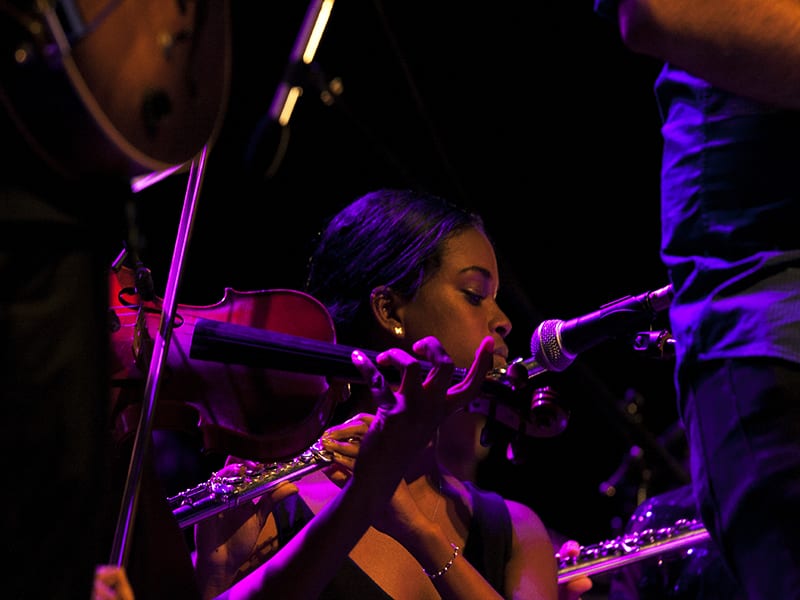 Click on the thumbnails below to view all the photos in this gallery. On your PC or laptop, you can use the directional arrows on the keyboard to move within the gallery. On cell phones use the keys on the screen.