Photo Feature by Elio Delgado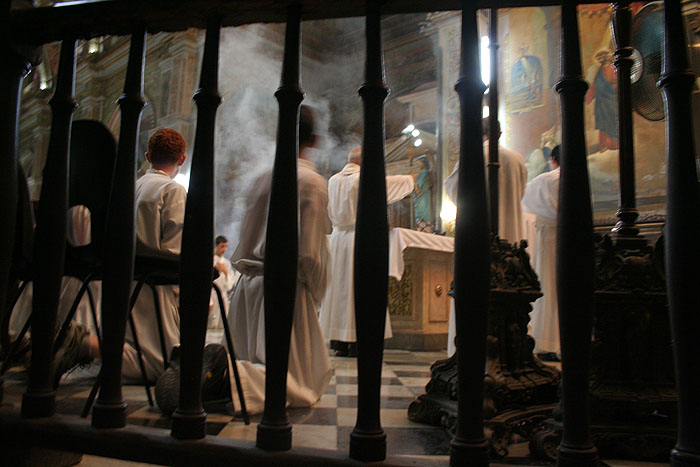 HAVANA TIMES, Oct. 4 — The Our Lady of Mercy Church in Old Havana dates back to the 18th and 19th century and was built by the Mercedario Fathers who immigrated to Cuba from Catalonia.
Their assets were expropriated by the Medizabal government and expelled from Cuba in 1841. Thus they had to abandon their monumental work, leaving it half finished.
Click on the tumbnails below to view all the photos in this gallery