Havana Women on International Women's Day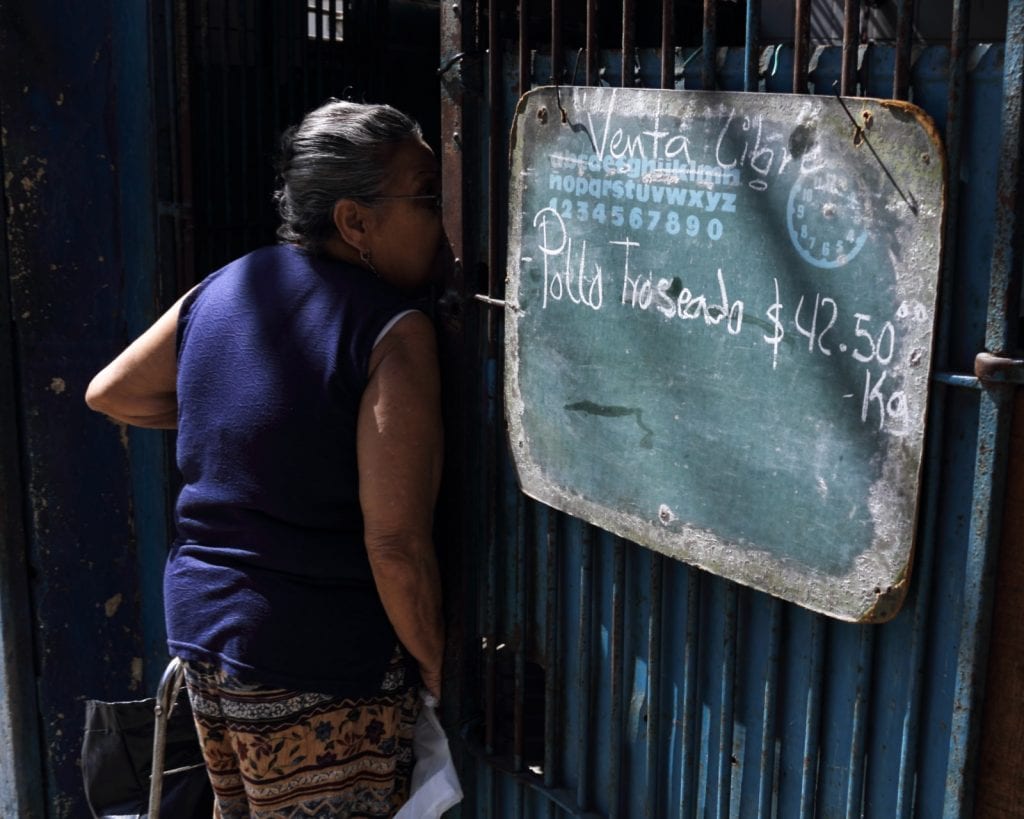 Photo Feature by Juan Suarez
HAVANA TIMES – In many countries in Latin America and beyond, International Women's Day on March 8th is a focal point for activists of the ongoing campaigns for women's rights and equality as well as efforts against macho violence and femicide.
Most women spent Thursday in Havana in their usual routines and these photos bring you a candid look.
Click on the thumbnails below to view all the photos in this gallery. On your PC or laptop, you can use the directional arrows on the keyboard to move within the gallery. On cell phones use the keys on the screen.