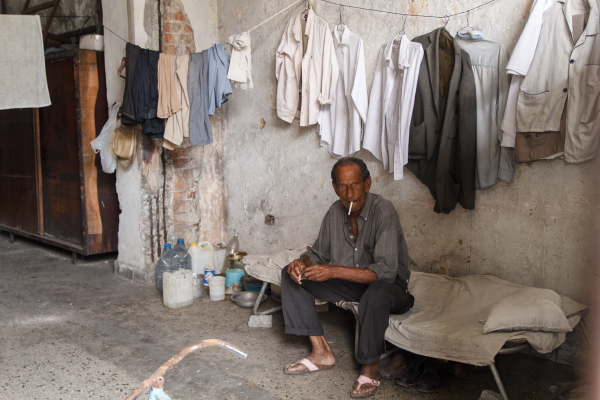 Photo feature by Juan Suarez
HAVANA TIMES — Every Cuban dreams of leading a more comfortable life, but obtaining or repairing an apartment or house is extremely difficult. Only after many years or decades of work can such longings be fulfilled. Walking around the streets of my Centro Habana and Cerro, I have captured homes of different styles and colors, sorry-looking buildings, sad facades and rubble accumulated at street corners. Less and less of a once colorful city remains. I wonder what this city will look like in 20 years? Yes there are other "nicer" parts of the capital which I will capture at a later date.
Click on the thumbnails below to view all the photos in this gallery. On your PC or laptop, you can use the directional arrows on the keyboard to move within the gallery. On cell phones use the keys on the screen.