Havana's La Cabaña Fortress Inside/Out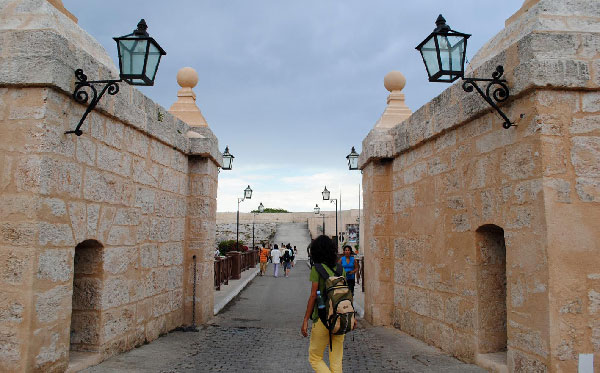 Photo Feature by Caridad
HAVANA TIMES – Although I took these pictures several years ago several have not been published in HT.  The La Cabaña fortress, overlooking Havana Bay, is in my opinion, a very interesting place to take photos, not only in it, but from it.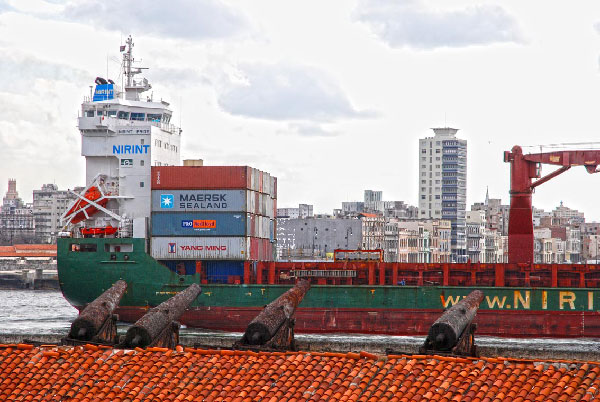 Whoever wants to shoot the Havana coastline and downtown, only needs to climb up on one of the fortress walls, preferably in the late afternoon.
Book Fairs, Art Biennials, concerts and even meetings of those writing for Havana Times, have served as a pretext or opportunity for most of these photos.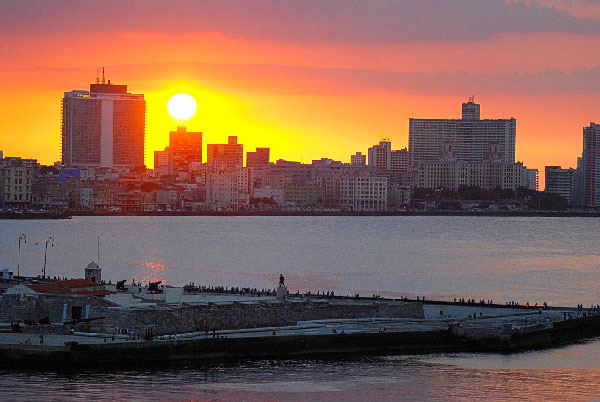 For those who have never visited Havana or haven't for a long time, I hope this motivates you to go up to La Cabaña to admire the city.

Click on the thumbnails below to view all the photos in this gallery. On your PC or laptop, you can use the directional arrows on the keyboard to move within the gallery. On cell phones use the keys on the screen.