Havana's La Pera Neighborhood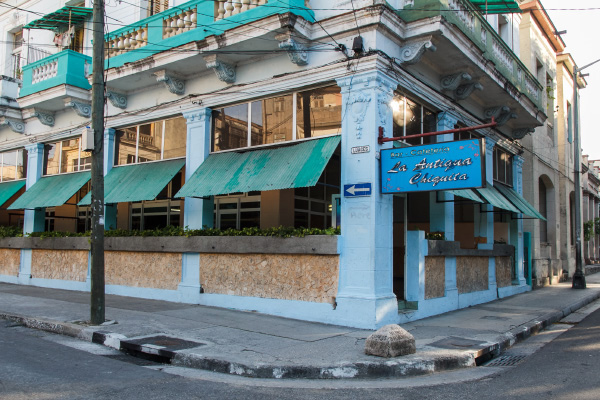 Photo Feature by Juan Suarez
HAVANA TIMES – The neighborhood La Pera is located within the periphery of the avenues Carlos III, Boyeros, Ayestarán and 19 de mayo in Havana. Its name comes from the characteristics of its park, which perceived from a height takes on the imaginary form the fruit of the same name. In 1991, the park was dubbed the Plaza Principality of Astrurias.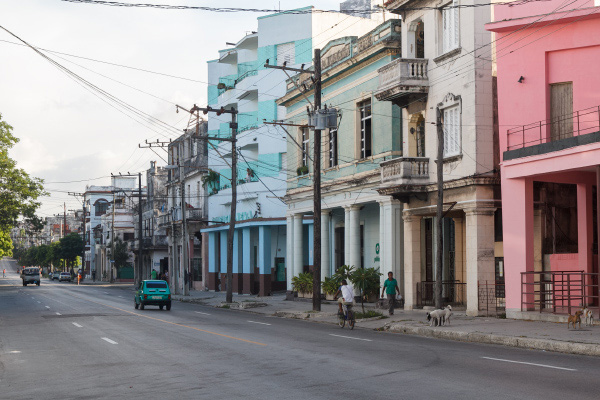 In this neighborhood, with a culinary tradition dating back to the first decades of the twentieth century, is the El Rincón Español restaurant, the Antigua Chiquita candy store, the cafe of the same name, and other cafes as the Chiquijai on the corner of 19 de May and Ayestarán.
La Pera also includes in its limits the National Bus Station, the Bruzón Hotel, The Veterinary School, the San José Parrish, the El Espejo Glassware shop and the Nela Building.
Here I show some pictures of this neighborhood.

Click on the thumbnails below to view all the photos in this gallery. On your PC or laptop, you can use the directional arrows on the keyboard to move within the gallery. On cell phones use the keys on the screen.